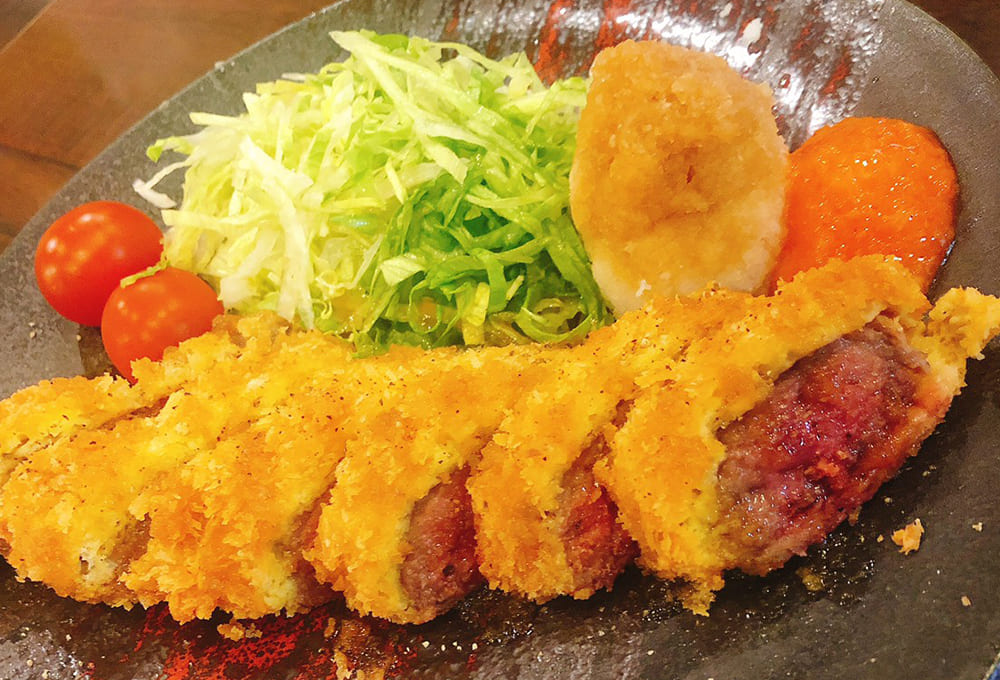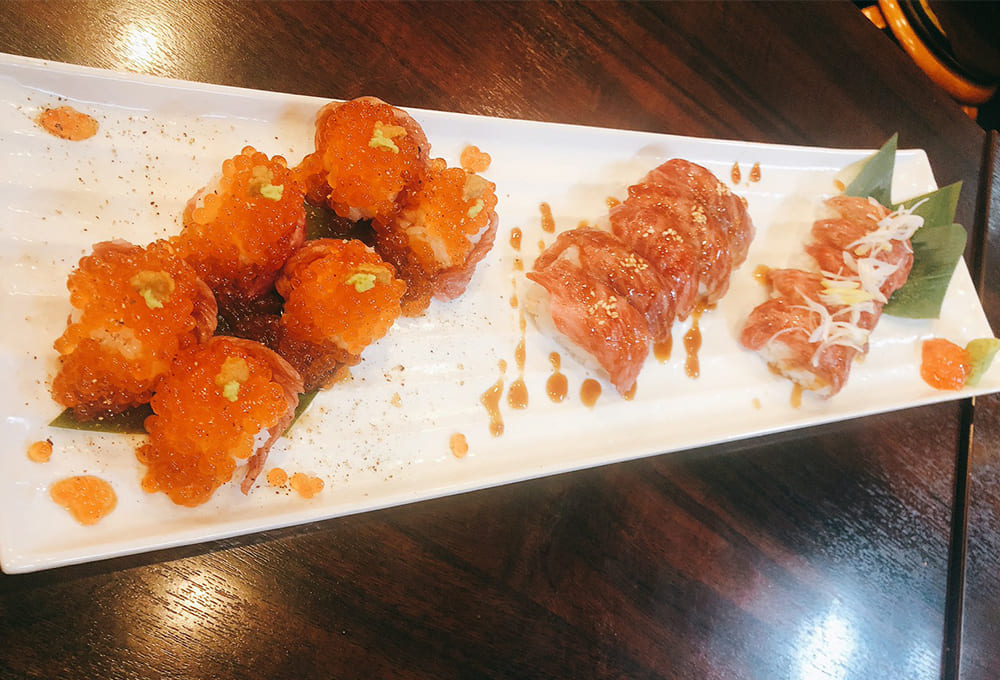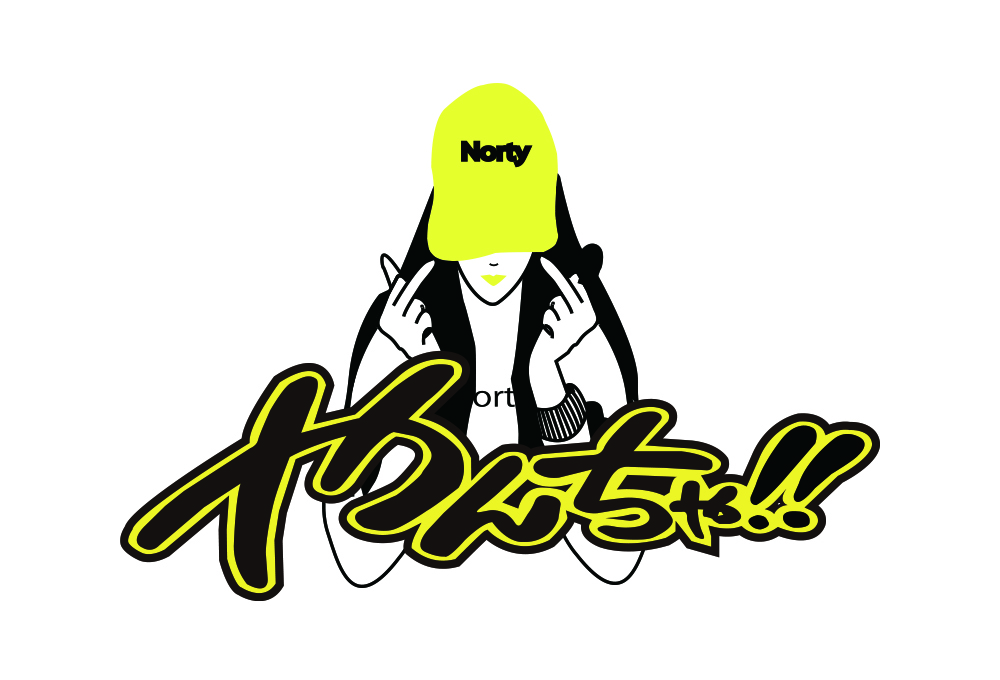 Shop Name

Yancha!!

Cuisine Category

Creative Meat Dishes

Number of Seats

30

Business Hour

Weekday 16:00 – Midnight
Weekend 14:00 – Midnight

TEL

Nothing

Accepted Credit Card

VISA、Mastercard、American Express、JCB、UnionPay(銀聯)

Comment

Yancha!! Staff will be waiting for you sincerely!

Restaurant

"Beef, chicken, and pork"
A restaurant with original dishes focused on cost performance and deliciousness.
Good to eat! Good to drink!
Counter seats are also available; don't hesitate to come by!

Recommended Dishes

Assorted "A5 Rank Broiled Beef Sushi" and "Uni Ikra Temari Sushi"
8 Pieces ¥3,000

Our number 1 sushi assortment. Sushi with lightly broiled A5 rank Wagyu, and a bite-sized Temari sushi with uni (sea urchin) on top of ikra (salmon roe) extravagantly placed on top.

Assorted Chicken Skewer
10 Pieces ¥1,980

We provide a wide range of repertoire from meat to vegetables! Enjoy on the side with your drinks!

Crispy Fresh Fried Beef Cutlet
¥990

Wagyu cutlet made from domestic Wagyu. Meat that melts in your mouth with the breading. An exquisite dish!
Once you try it you will understand why more and more customers repeat!