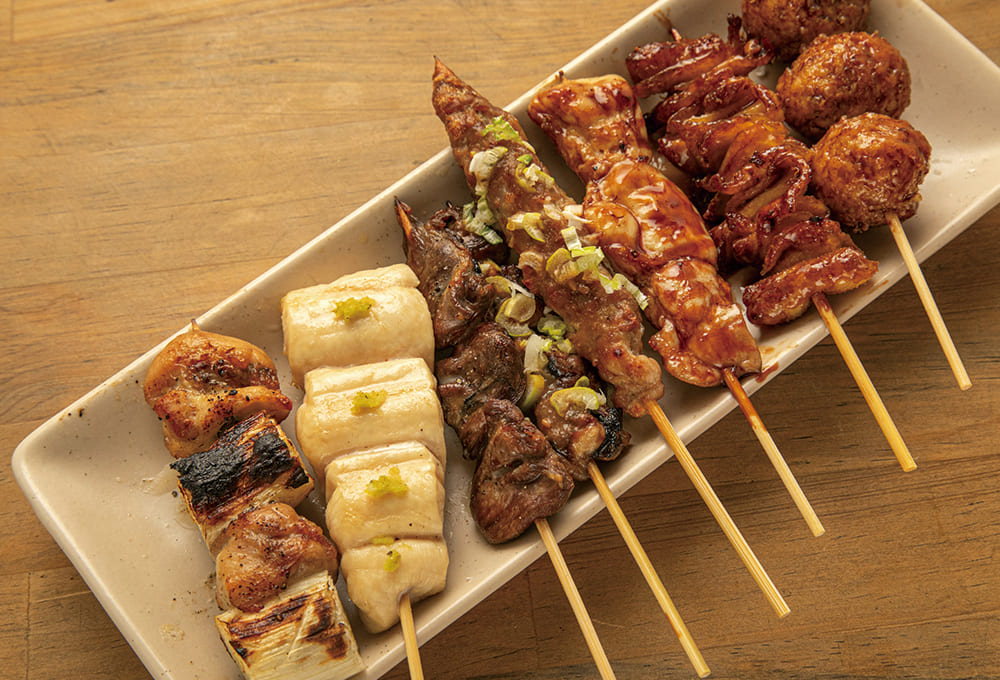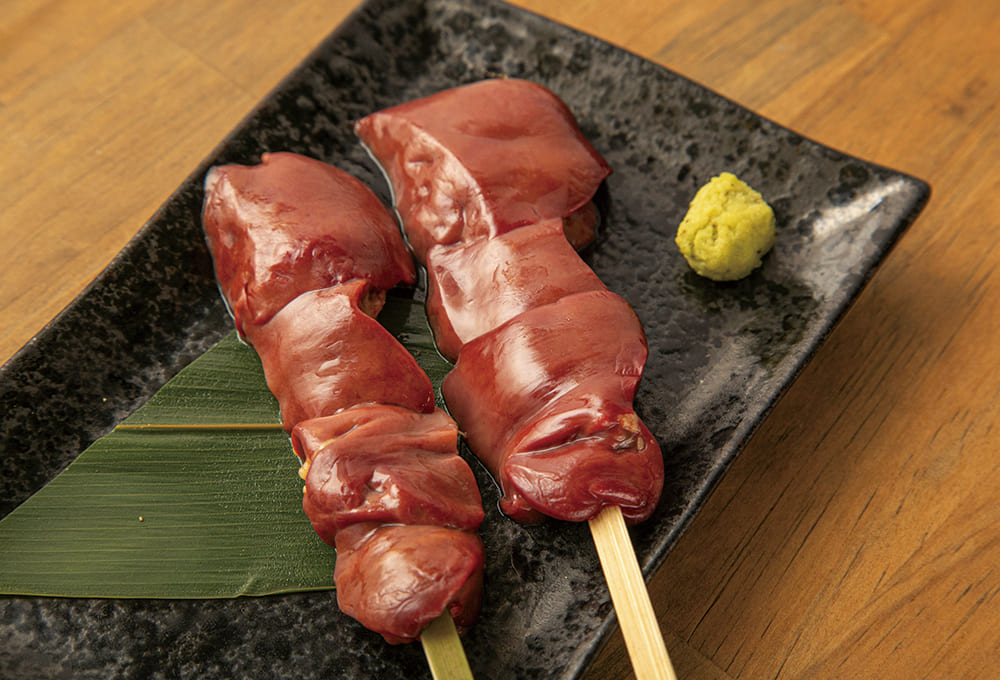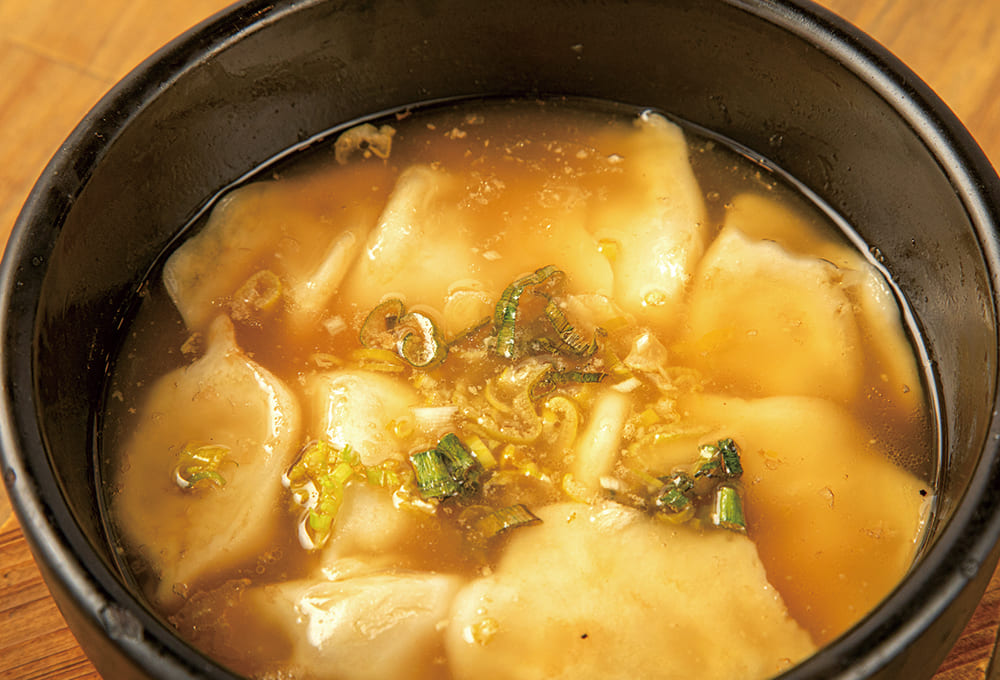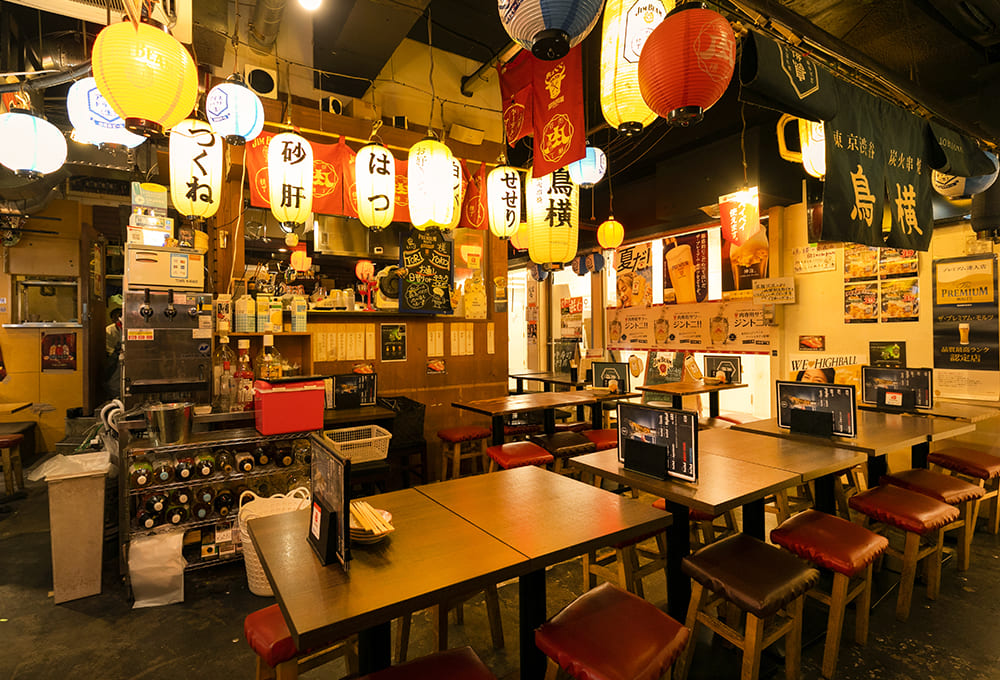 Shop Name

Tori Yoko

Cuisine Category

Yakitori (skewered chicken)

Number of Seats

24

Business Hour

15:00〜26:00

TEL
Accepted Credit Card

VISA、Mastercard、American Express、JCB、Diners Club、Discover

Comment

Beer and skewered chicken after work is the way to end the day!

Restaurant

We use fresh, Japanese Daisen chicken.
The popular dish is the white liver.

Recommended Dishes

White Liver ¥230
The most popular dish with women. Melting deliciousness.

Chicken Sashimi ¥480
Only chicken stocked on that day is used.

Assorted Skewers 8 Pieces ¥1,44
Fresh Daisen chicken is used.