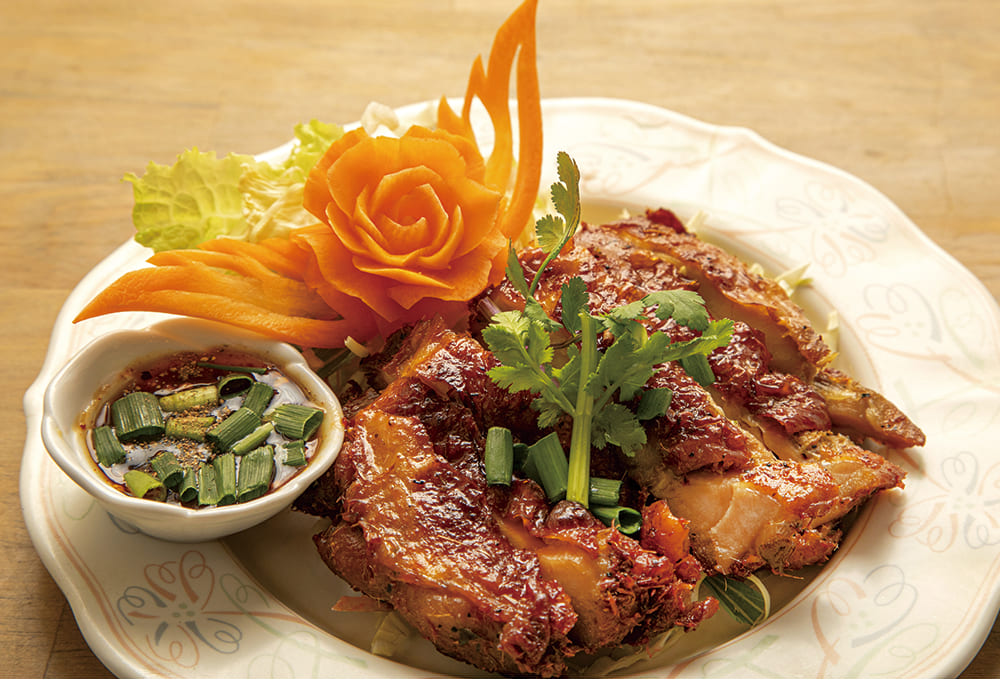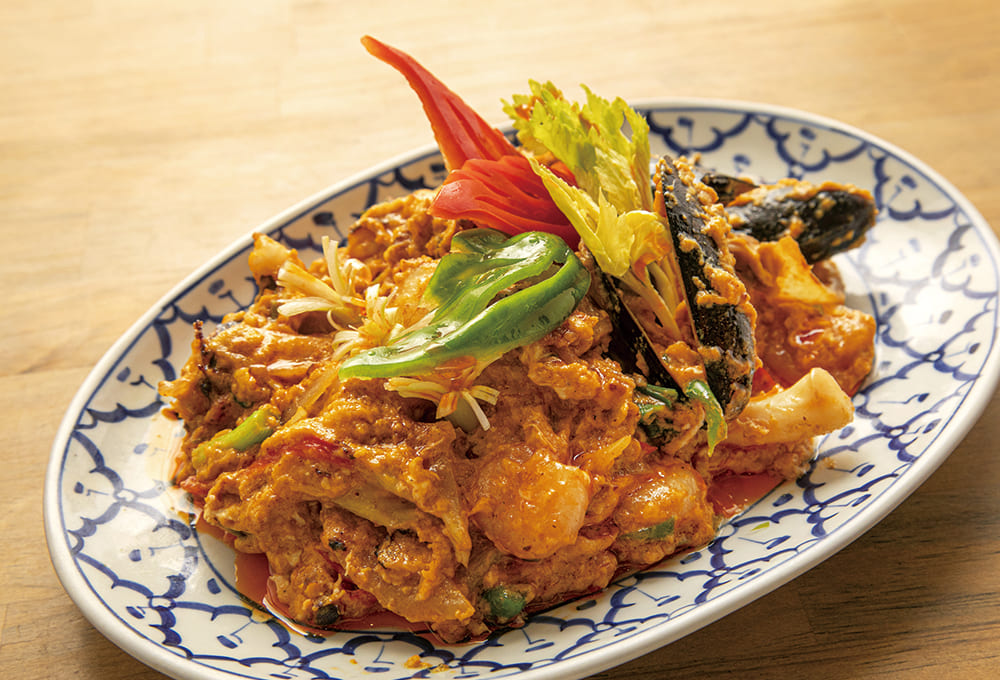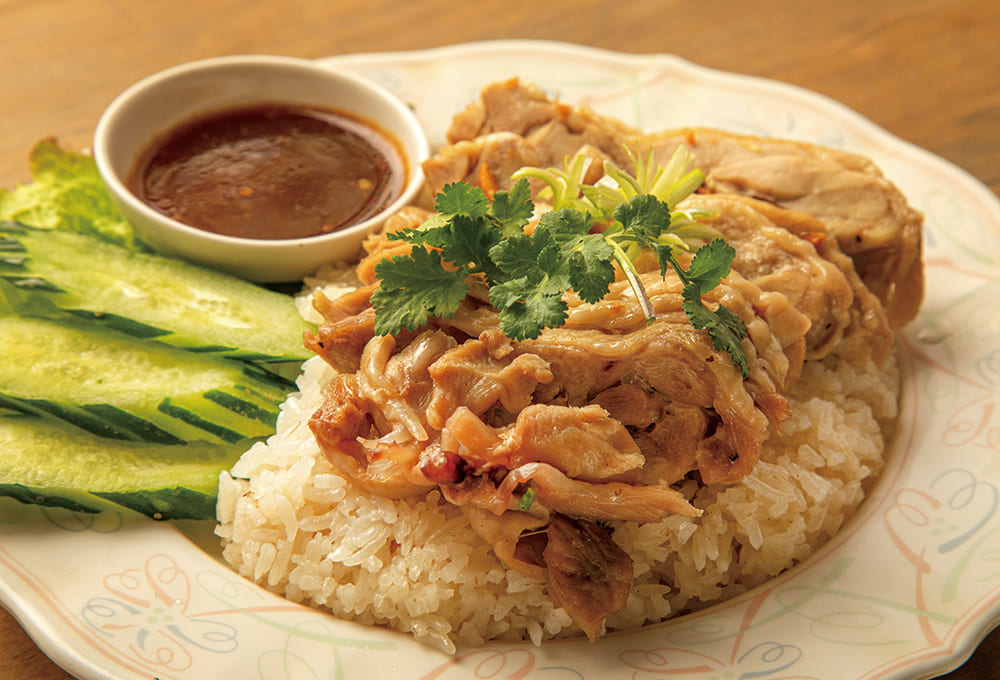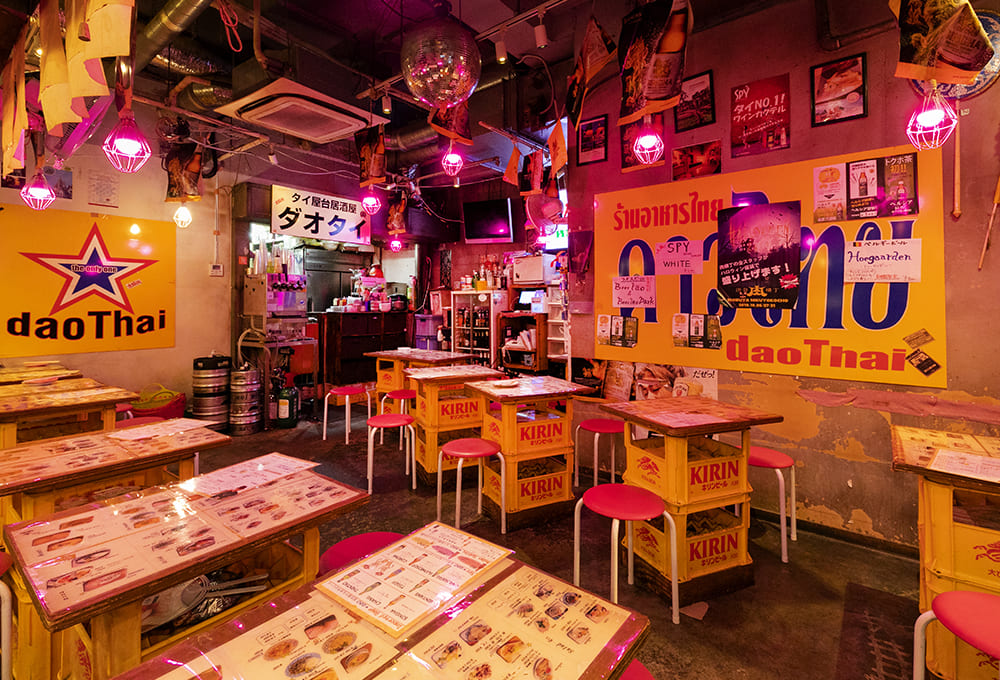 Shop Name

Tokyo Thai Restaurant

Cuisine Category

Thai

Number of Seats

32

Business Hour

17:00 – 24:00 (L.O. 23:00)

TEL
Accepted Credit Card

VISA、Mastercard、American Express、JCB

Comment

Enjoy authentic cuisine from the passionate country of Thailand and unique beer from around the world!

Restaurant

The atmosphere of the restaurant is a Thai food truck itself, the authentic dishes are prepared by the famous chef Ingseong and arranged by carving teacher Thuy to please the eyes as well.
Feel free to ask anything to the manager who has been involved with Thai food for 35 years.

Recommended Dishes

Grilled Chicken (Gai Yaang) ¥590
Chicken thighs soaked in special made sauce and grilled carefully is our signature menu!

Seafood Curry (Pat Pong Curry) ¥1,060
Subtlety spicy curry using mussel, shrimp, and fish.

Steamed Chicken and Garlic Rice (Kao Man Gai) ¥920
Harmony of steamed chicken and specialized sauce! Popular dish that over half of the customers order.