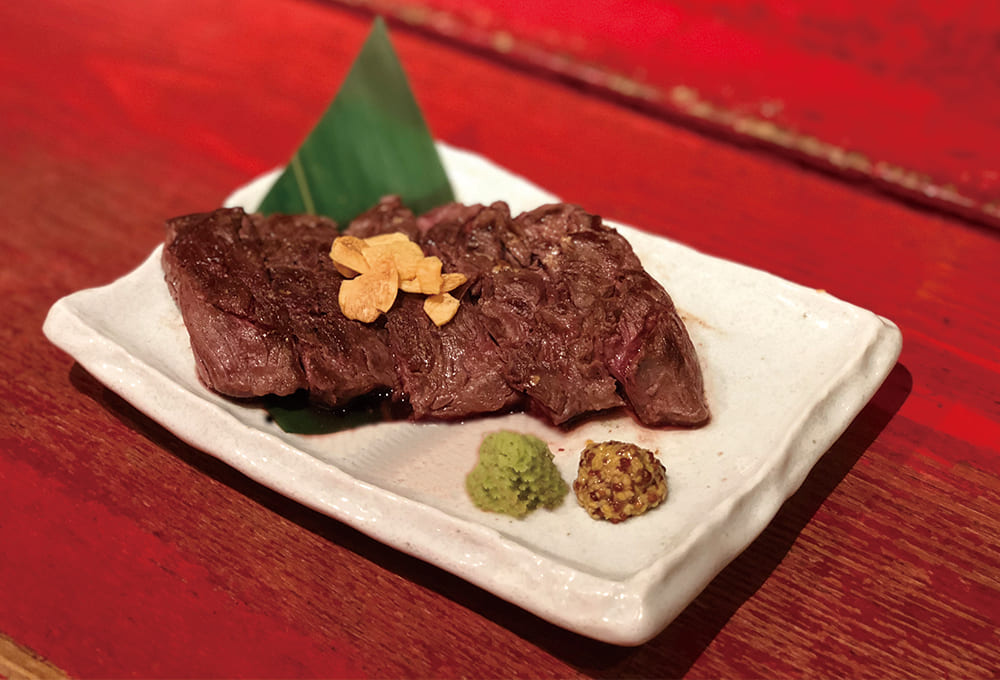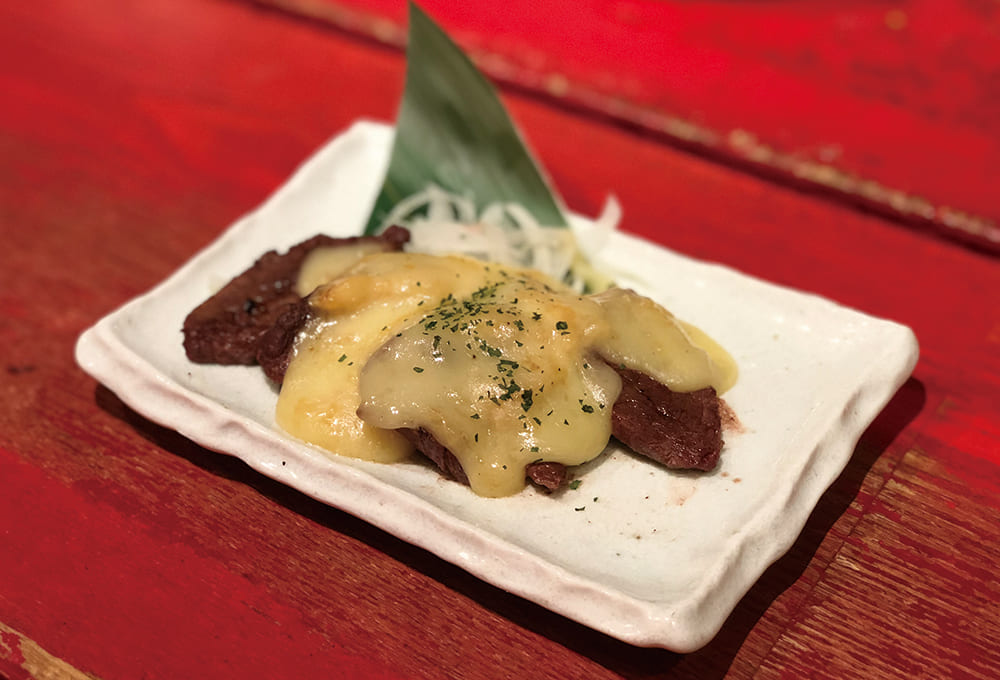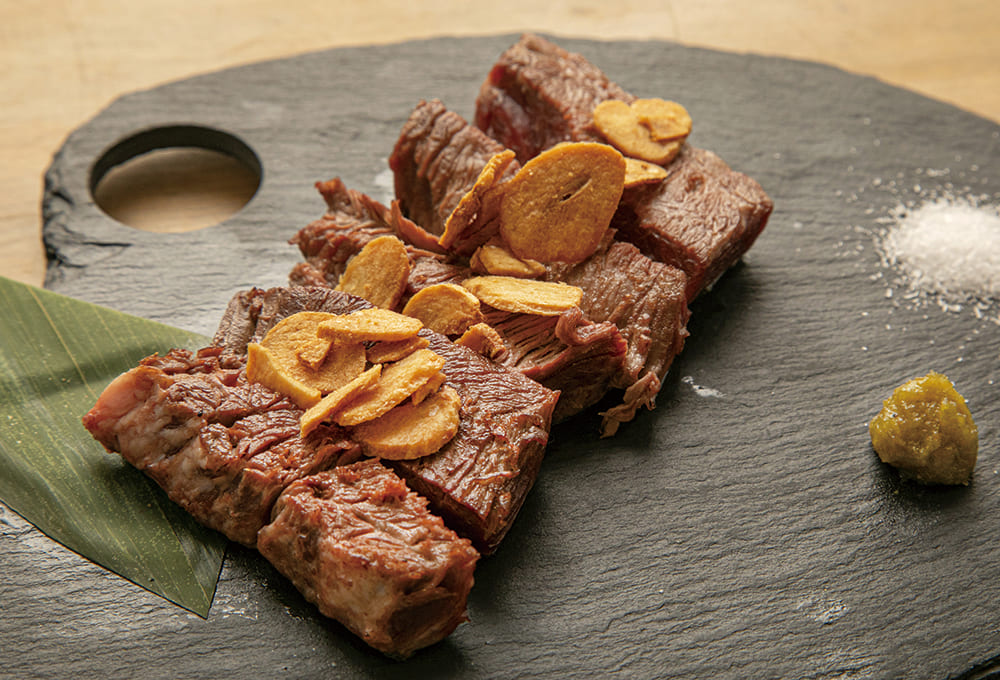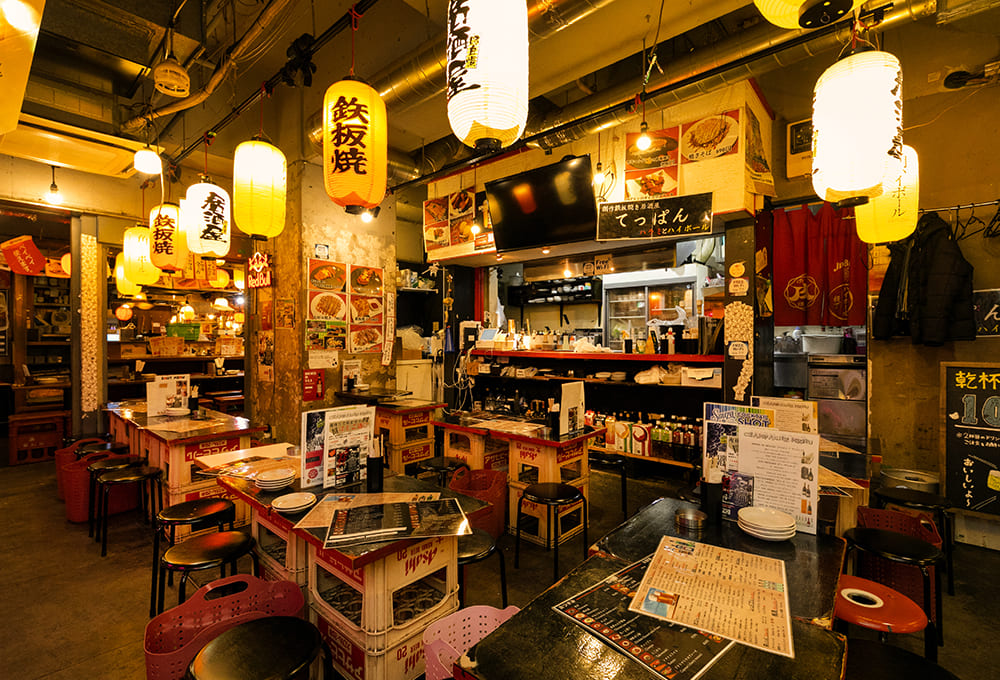 Shop Name

Teppan

Cuisine Category

Izakaya with mainly beef dishes

Number of Seats

32

Business Hour

16:00 – Midnight

TEL
Accepted Credit Card

VISA、Mastercard、American Express、JCB

Comment

We have a well-known izakaya menu and over 18 kinds of whiskey in stock.

Restaurant

With harami (skirt) and highball (whiskey-soda) as a theme, we have mainly beef-focused well-known izakaya menus and dishes popular with foreign tourists.
Featured many times on TV for video shoots and interviews.

Recommended Dishes

Harami (skirt) Steak ¥1,490
Our restaurant number 1 menu of good quality harami grilled slowly and thoroughly on teppan (iron plate).

Zabuton (Chuck Flap) Dice Steak ¥890
A rare and limited section "Zabuton" is cut in dice shape. Savor the gravy that spreads when you take a bite.

Tonpei Yaki ¥790
Vegetable and pork wrapped in egg.
Japanese classic "soul food" with volume.