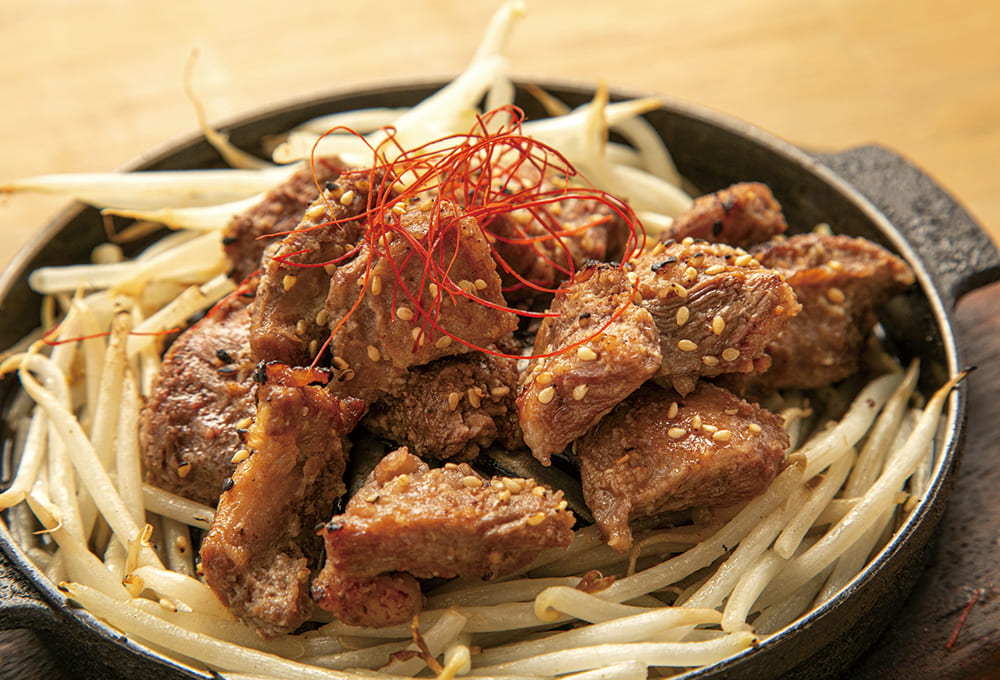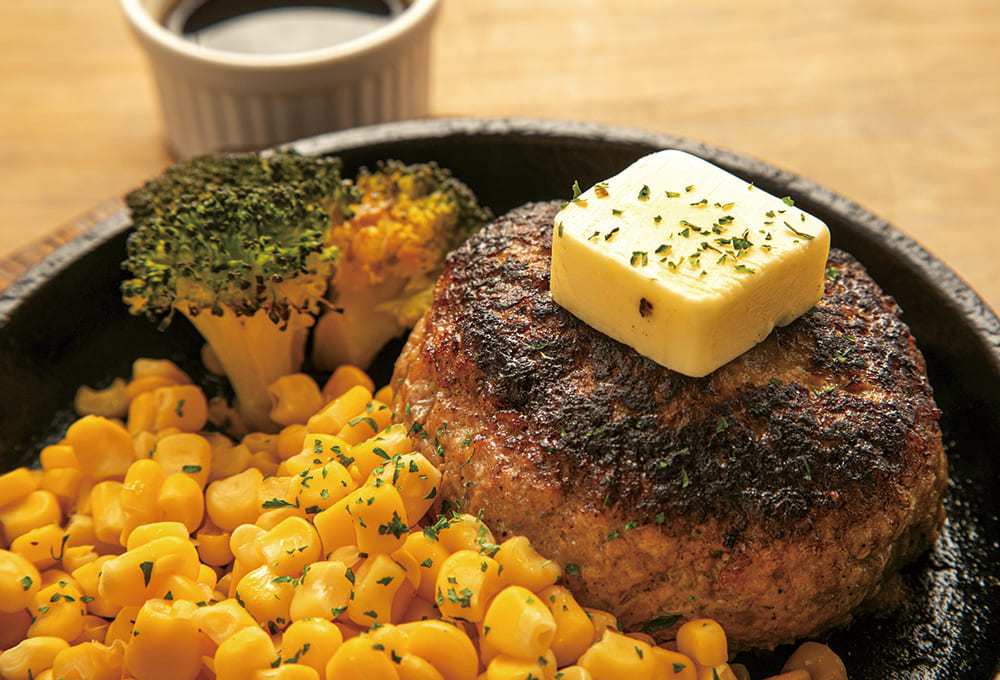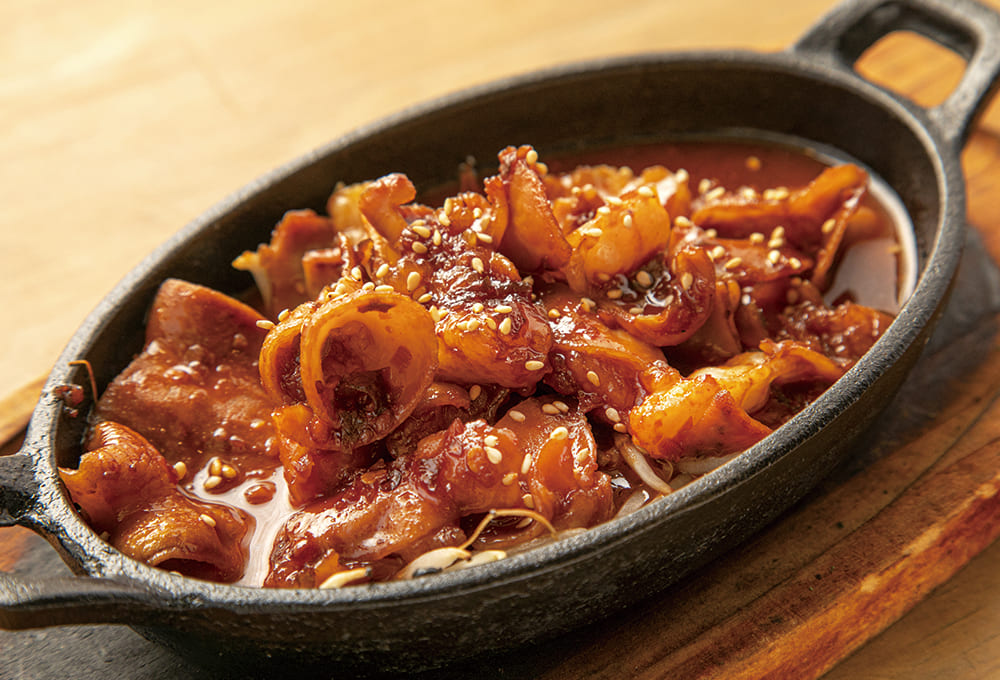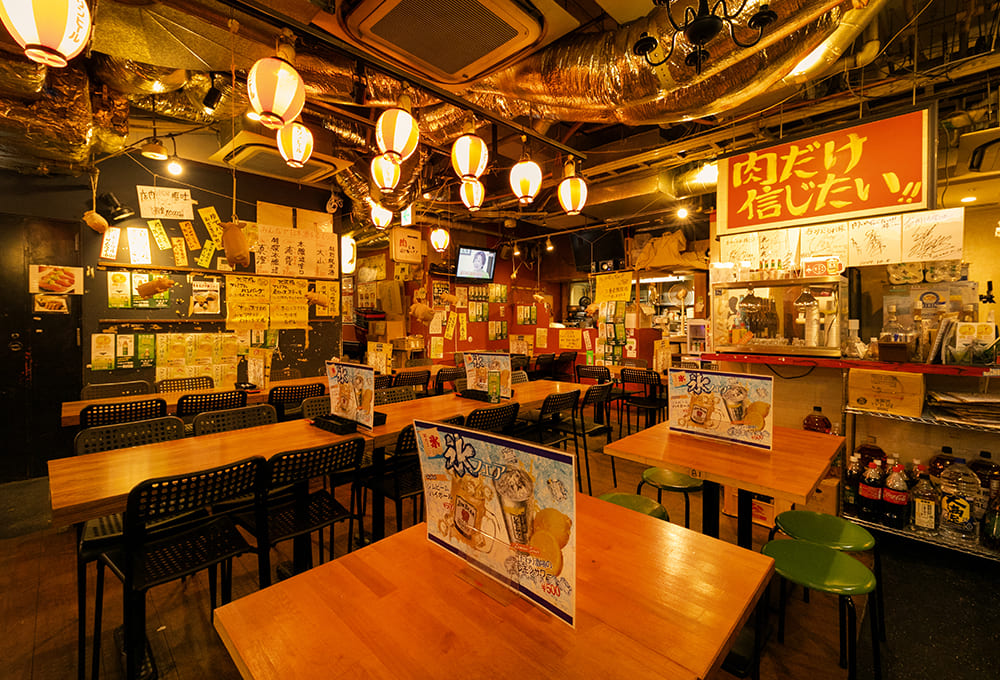 Shop Name

Nikushika shinzinai!!

Cuisine Category

Matsuzaka Pork Cuisine

Number of Seats

38

Business Hour

17:00 – Midnight

TEL

Nothing

Accepted Credit Card

All Support

Comment

Creative izakaya cuisine that uses Matsuzaka pork!
Matsuzaka is famous for its beef, but their pork is also amazing!

Restaurant

Creative izakaya cuisine that uses Matsuzaka pork!
Each unique dish screams deliciousness!
Our team full of meat-believers will entertain you with spirit.
Just stop by here! You will be satisfied for sure!

Recommended Dishes

Pork Harami ¥980
Your eyes will roll once you pour our specially-made sauce on the hot iron plate and smell the dish!
It's a dish you will repeat! Enjoy our pork harami!

Matsuzaka Pork Hamburg Steak ¥1,280
Hamburg steak with Matsuzaka pork! You've never seen a pork Hamburg steak with this much gravy! This will definitely be your favorite.

Teppan Grilled Hormone ¥780
A hormone is a must-have when it comes to beer!
Perfect chemistry! Hormones marinated in the house original sauce is addicting for sure!