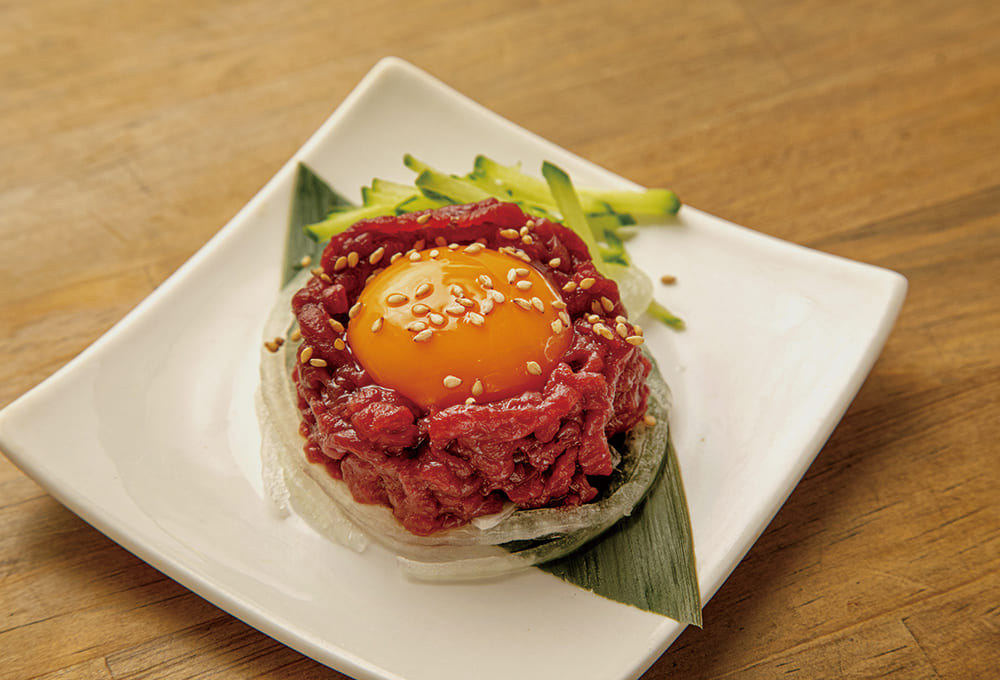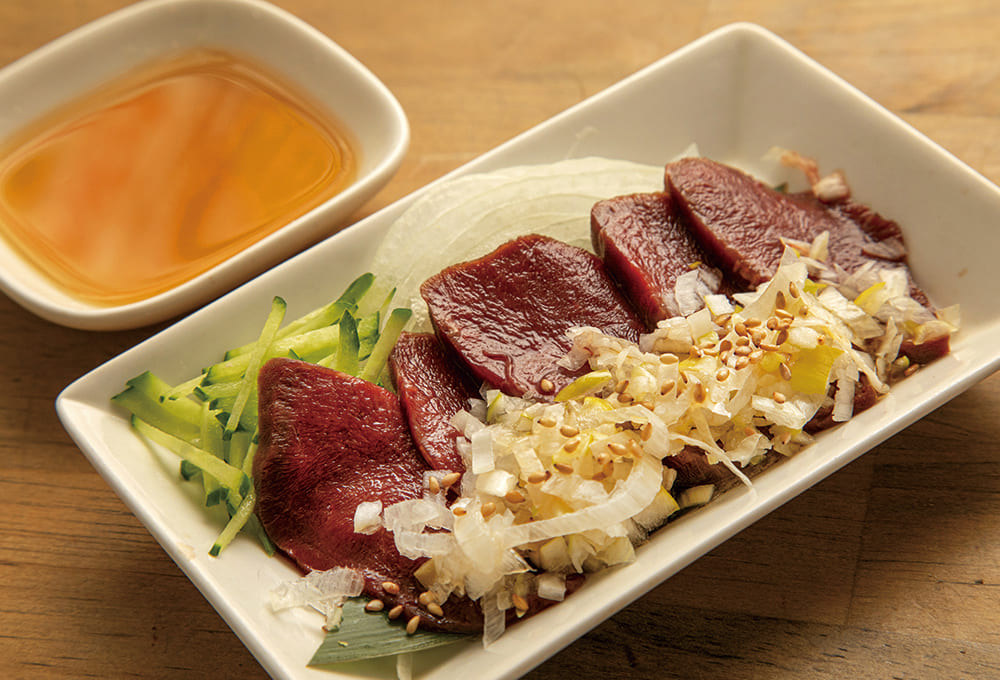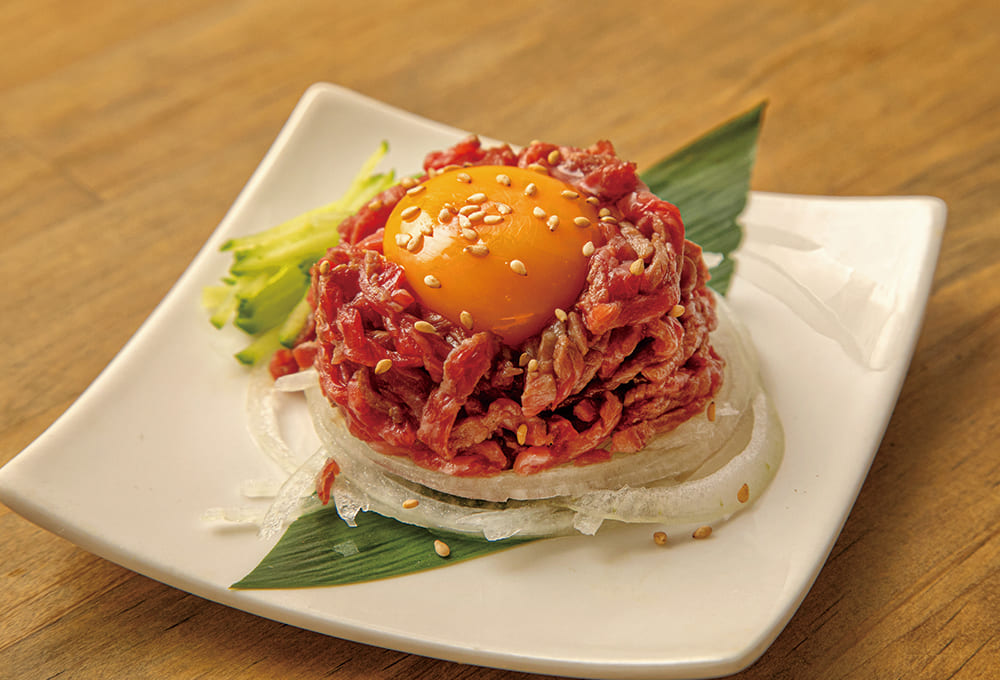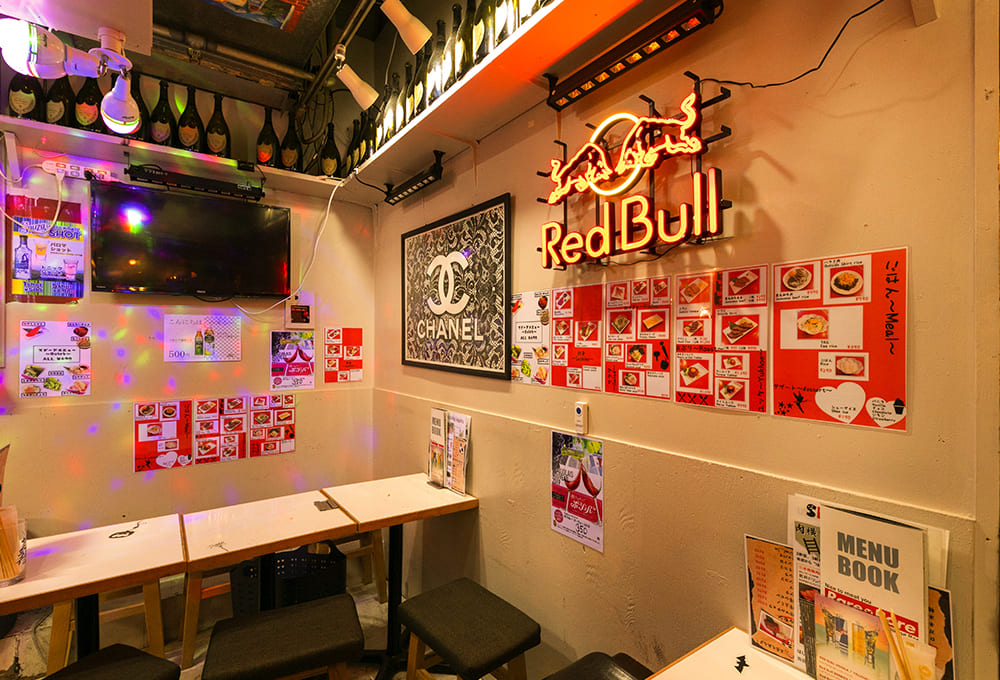 Shop Name

RARE×RARE

Cuisine Category

Raw and seared meat

Number of Seats

18

Business Hour

16:00 – 25:00

TEL
Accepted Credit Card

VISA、Mastercard、American Express、JCB

Comment

Seared meat & raw meat specialty bar.
We have a wide range of shots.

Restaurant

The excellent freshness of raw meat and a great range of drinks.
Meat can be ordered from the unit of 1 slice!!

Recommended Dishes

Heart Sashimi ¥990
Perfectly fresh hatsu (heart)!
Take a bite with a leek!

Red Wagyu Meat Yukhoe ¥1,590
A rare section of red meat with rich umami called "Togarashi" (chuck tender) is used.
Our number 1 menu!

Sakura Yukhoe ¥990
Yukhoe with high protein and low calorie horse meat!
Check out our original sauce and enjoy!