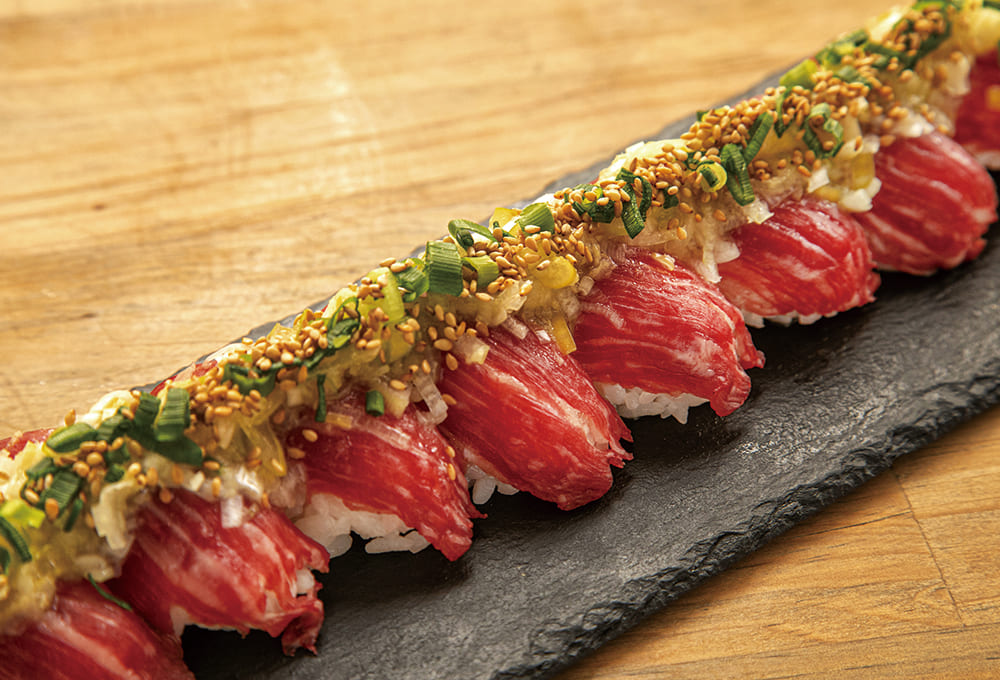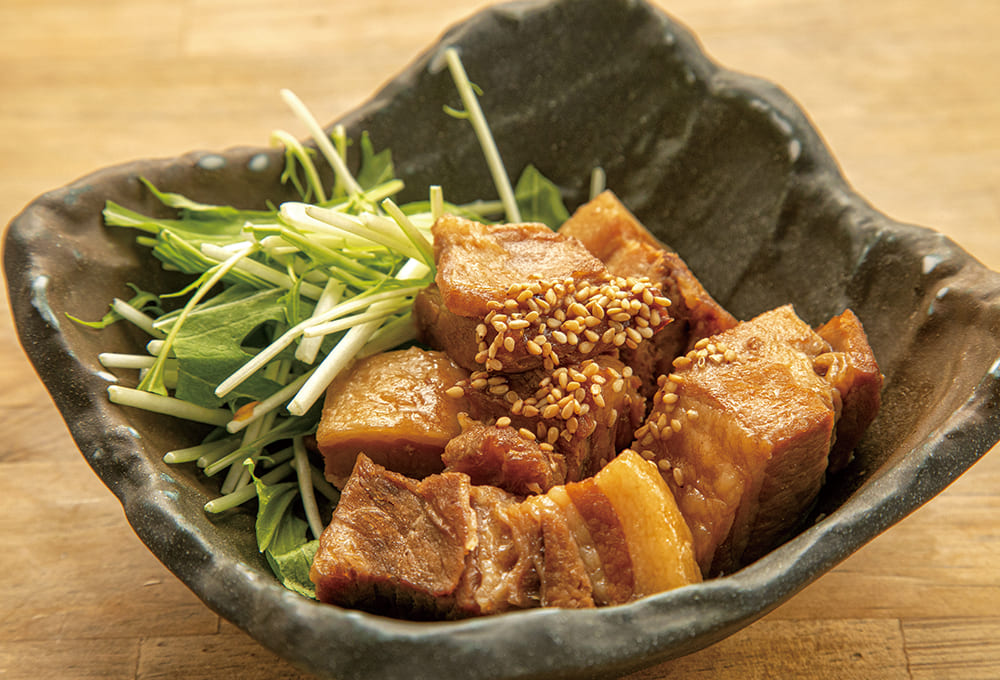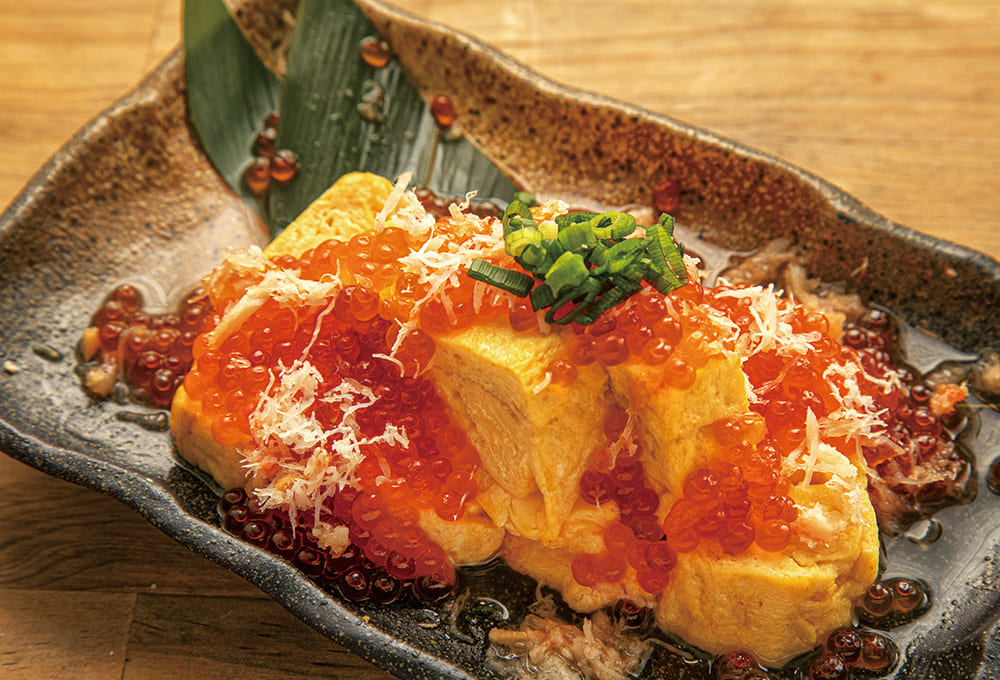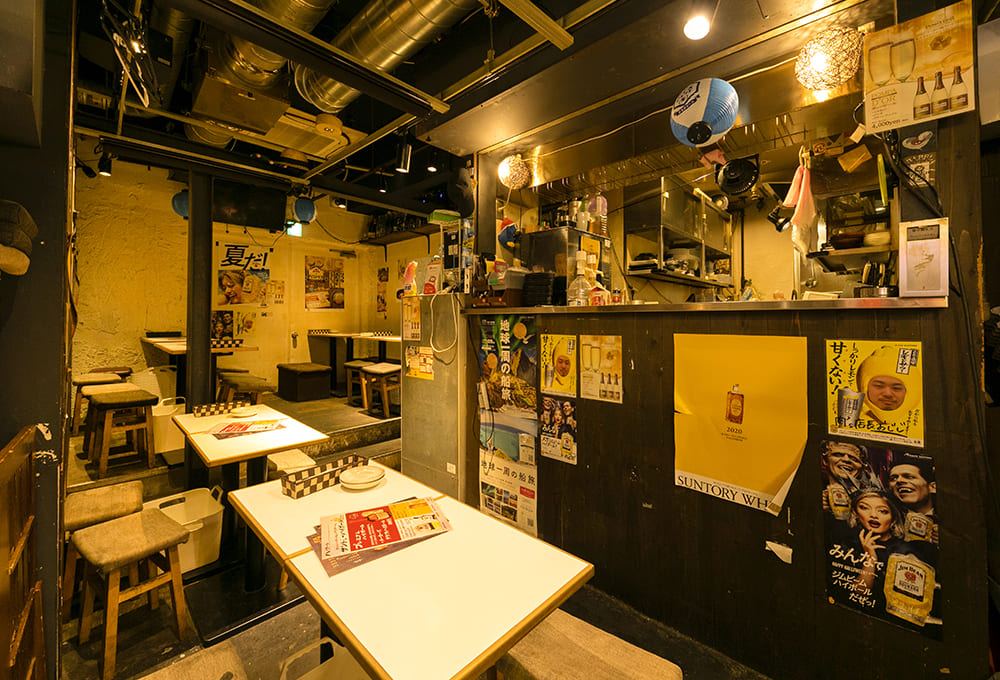 Shop Name

Meet Bar NIX

Cuisine Category

Creative Meat Dishes

Number of Seats

28

Business Hour

17:00 – Midnight

TEL

Nothing

Accepted Credit Card

VISA、Mastercard、American Express、JCB、Discover、Prepaid Transportation Cards、Apple Pay、QuickPay

Comment

We have all genres of meat dishes!
A wide variety of alcohol!

Restaurant

Located on Niku Yokocho 3F detached room, at the very end!
The only restaurant in Niku Yokocho which has a semi-private room with hideaway atmosphere!
Enjoy the various meat dishes with beef, pork, chicken, and duck!

Recommended Dishes

Specialty! Dashi-Roll With Salmon Roe ¥790
Instagrammable! Looks great and tastes great!
It's a must-have.

Limited Availability! Stewed Cubed Pork "Kakuni" ¥690
It is prepared daily by the manager and the number is limited…
Whether you can eat it depends on your luck!

Wagyu Sushi 8 Pieces ¥2,890
Assorted sushi with wagyu meat!
Original sauce and leek sauce doubles the deliciousness!