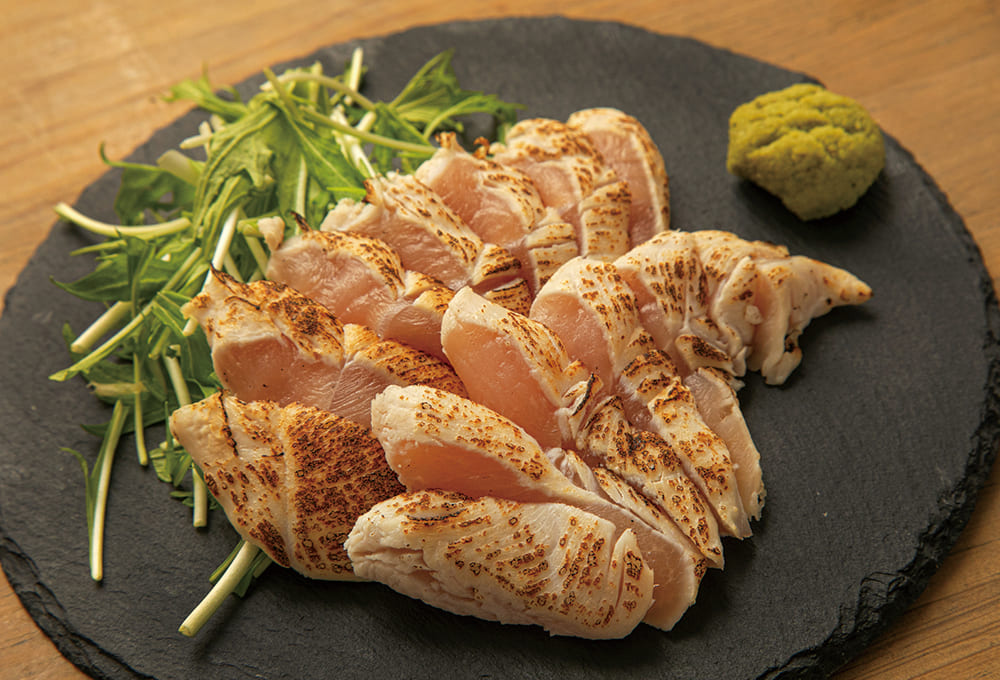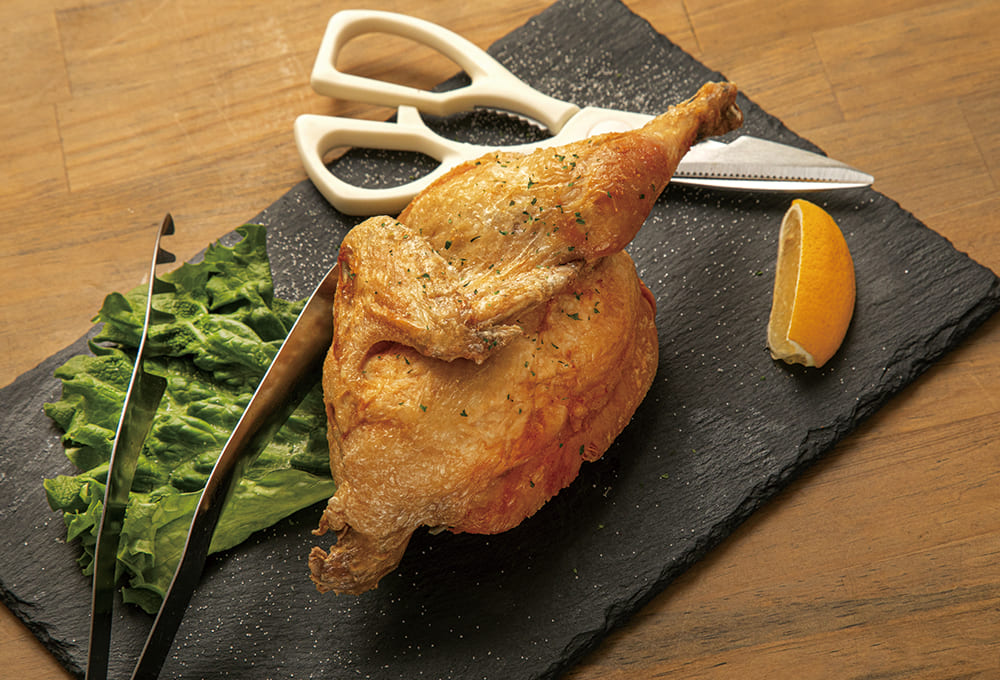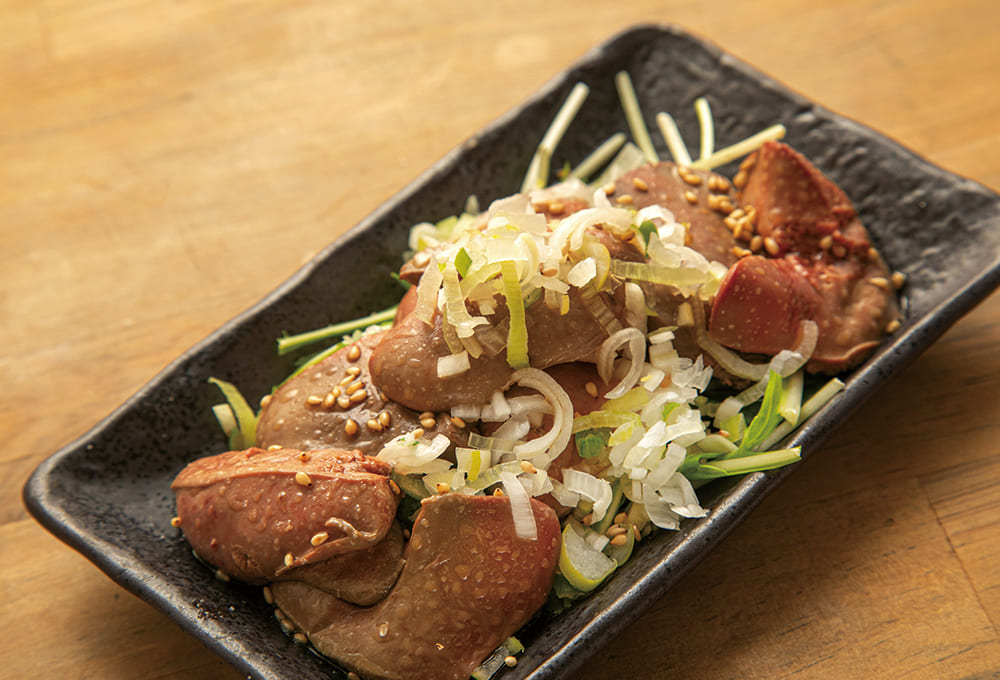 Shop Name

Nikunara shinzireru!!

Cuisine Category

Chicken Cuisine

Number of Seats

26

Business Hour

17:00 – Midnight

TEL

なし

Accepted Credit Card

All Support

Comment

Specialized in half-body fried chicken!
The secret preparation method will have you come back for more!!
Share with everyone and enjoy it!

Restaurant

You can probably tell from our name, but we are an affiliated of "Niku Shika Shinjinai!" and "Niku Dake Shinjitai!"
Yes!
We are creative izakaya specialized in half-body fried chicken.
To those who feel like having chicken tonight!
Come to our restaurant and you will be satisfied! Bite down on the fried chicken with everyone!
It is delicious!

Recommended Dishes

Half-body Fried Chicken "Simple Is Best" Salt ¥1,080
Half-body fried chicken that uses a special cooking method.
Crunchy on the outside, juicy on the inside, and well stuffed with umami.
Bite down with everyone!

Seared Chicken  ¥880
Perfectly fresh! It is a classic must-have at chicken restaurants.
Once you try it, you will be able to eat three servings!
It's a treasure box full of umami!!

Liver Sashimi Vacuum Cooking ¥780
Yes! We have it! Vacuum cooking chicken liver!
This dish is extremely delicious!
Umami will expand in your mouth with just one bite!