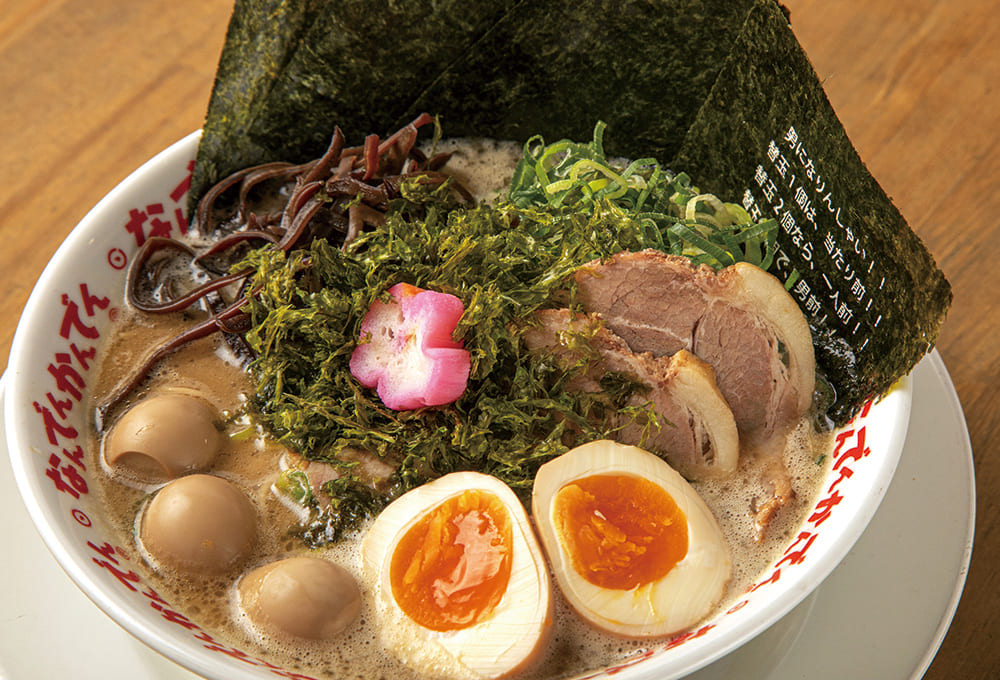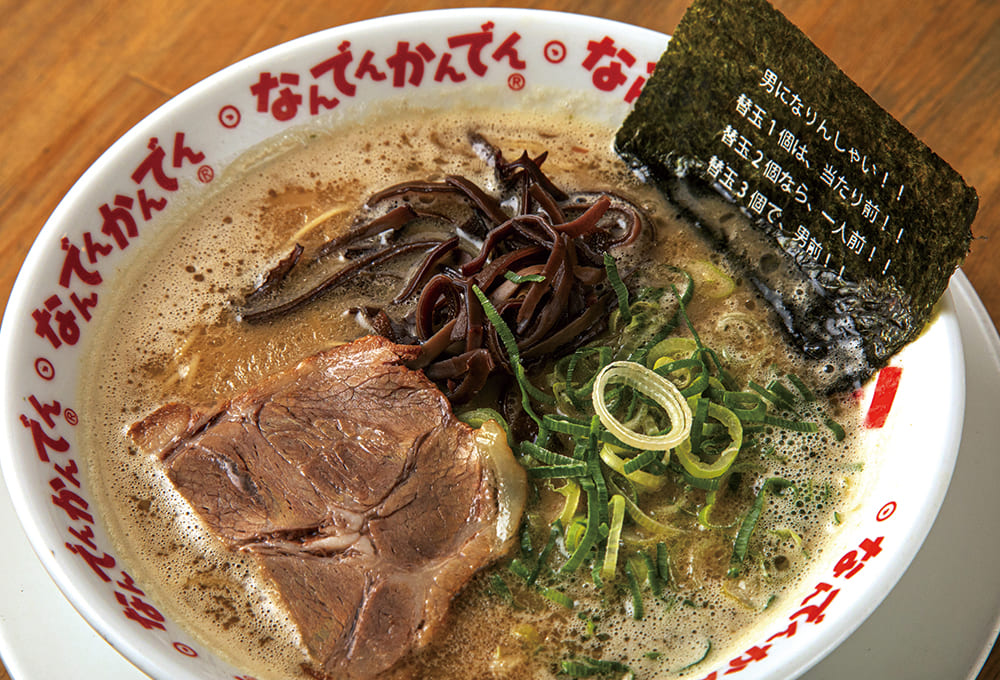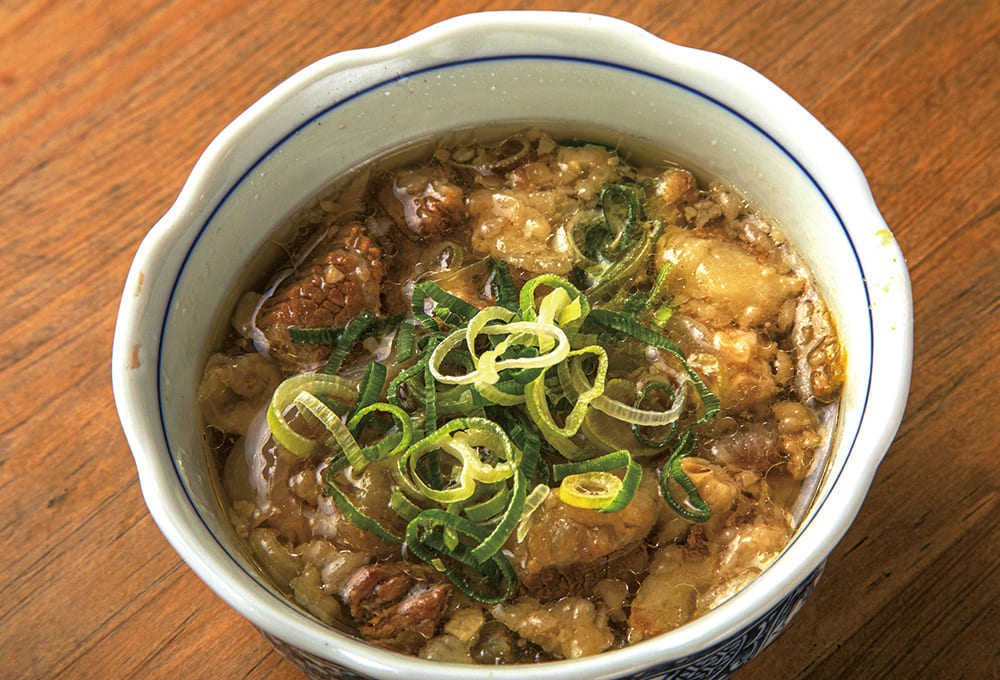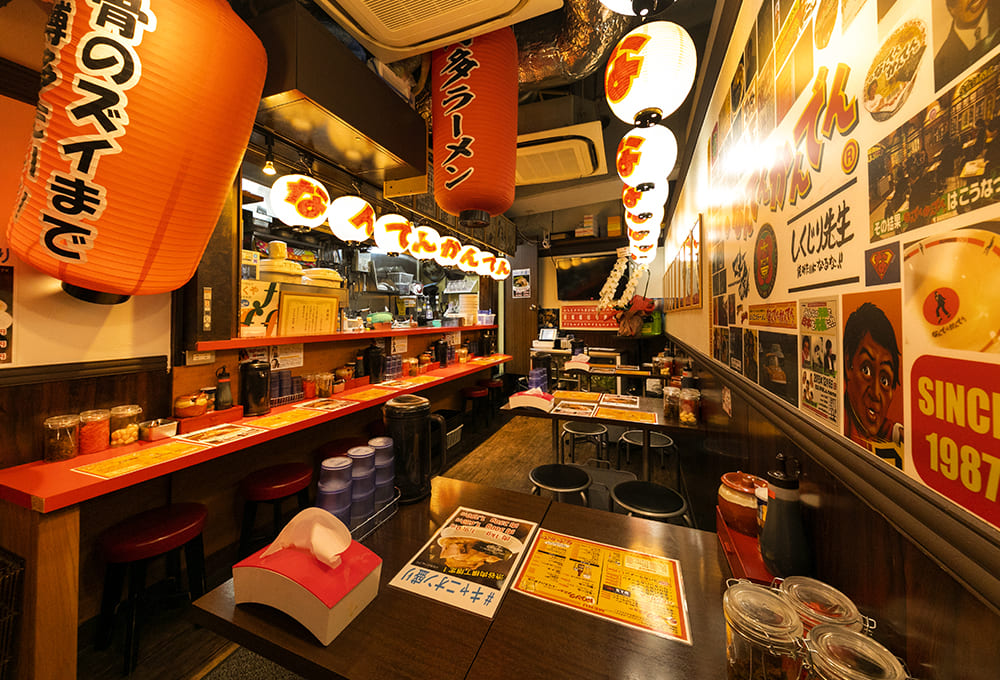 Shop Name

Nandenkanden

Cuisine Category

Ramen izakaya

Number of Seats

20

Business Hour

17:00〜23:00(L.O 22:45)

TEL
Accepted Credit Card

Cash Only

Comment

Japan's ramen trend started from here!

Restaurant

That "Nanden Kanden" has arrived as the first ramen restaurant in Niku Yokocho!
The legendary "Nanden Kanden" that caused the ramen boom and spread the ramen culture in Japan is here!!
Since the opening, its extremely rich soup has been popular not only among the younger people in Shibuya, but also with older fans as well.
A well-known TV celebrity and CEO Harakawa also visit the restaurant often and has said to freely talk to him anytime. . . You may have a chance to drink with him, or even get hypnotized! CEO Nanbara is a frequent customer as well!
The famous jumbo-jug highball and other sours are the biggest in Yokocho but are only ¥400.
We also have a variety from beef tender stew, Tebasaki wings, spicy cod roe from Fukuya, gut sashimi, etc.
It doesn't matter what you are here for if it's to finish the last meal with ramen; we want you to come by freely.

Recommended Dishes

Canyon Assortment ¥1,380 – 1,980
Caught by the eyes of the media, this popular dish has thick-cut coat pork on top (small = 250g,
medium = 500g, large = 1kg). Instagrammable menu for sure!

Ramen ¥820
Marrow from pork bones are absorbed into the soup, so rich that you can drink until the last drop±

Stewed Beef Tendons
Slow-cooked beef tendons with salt and garlic that melts in your mouth.