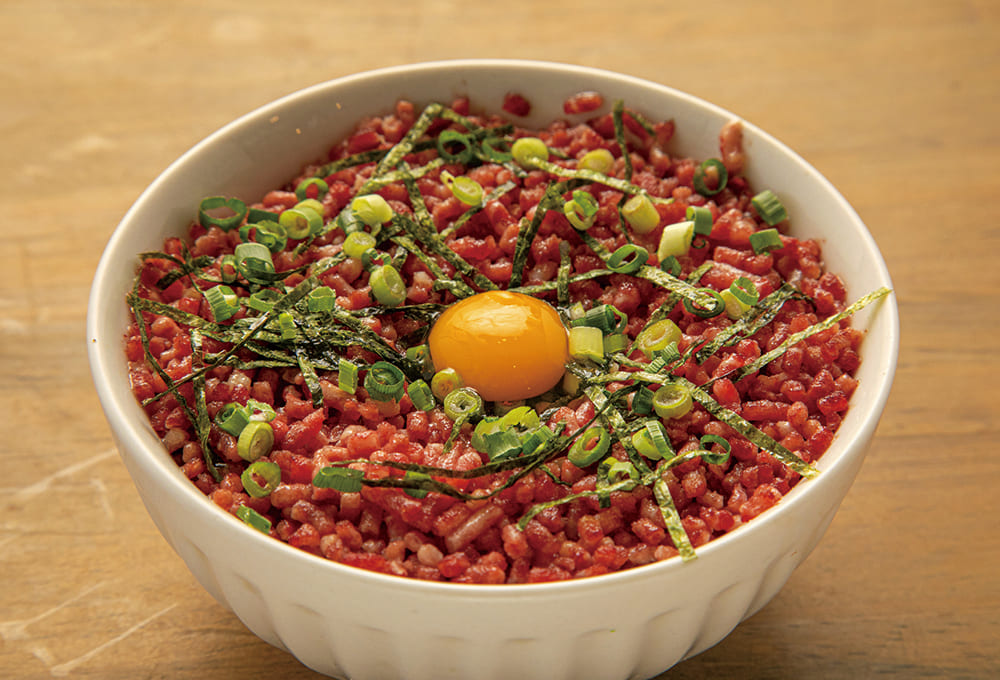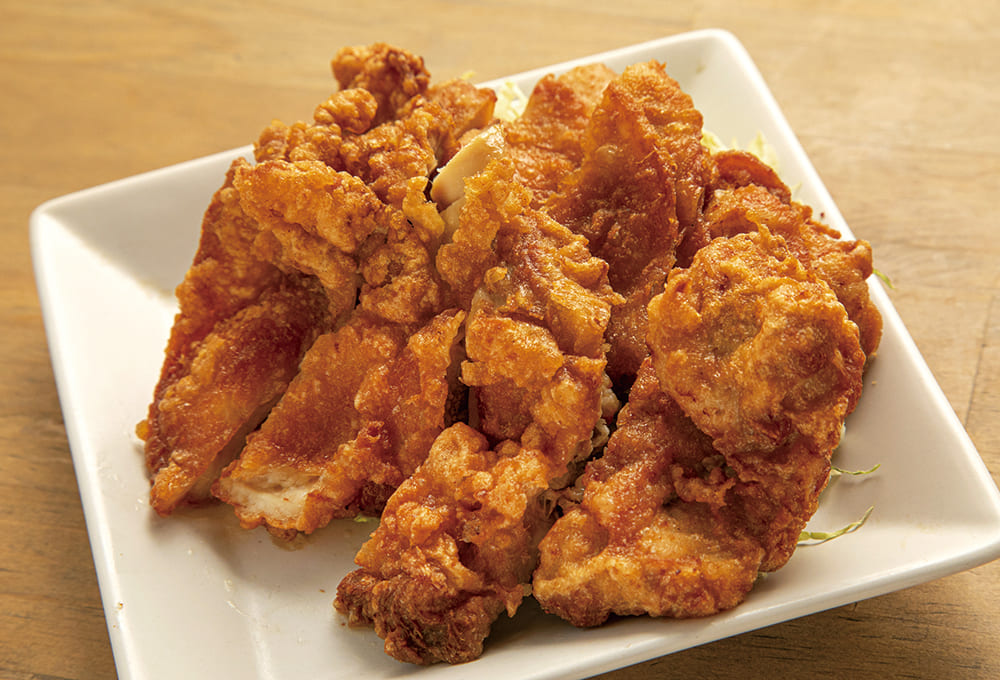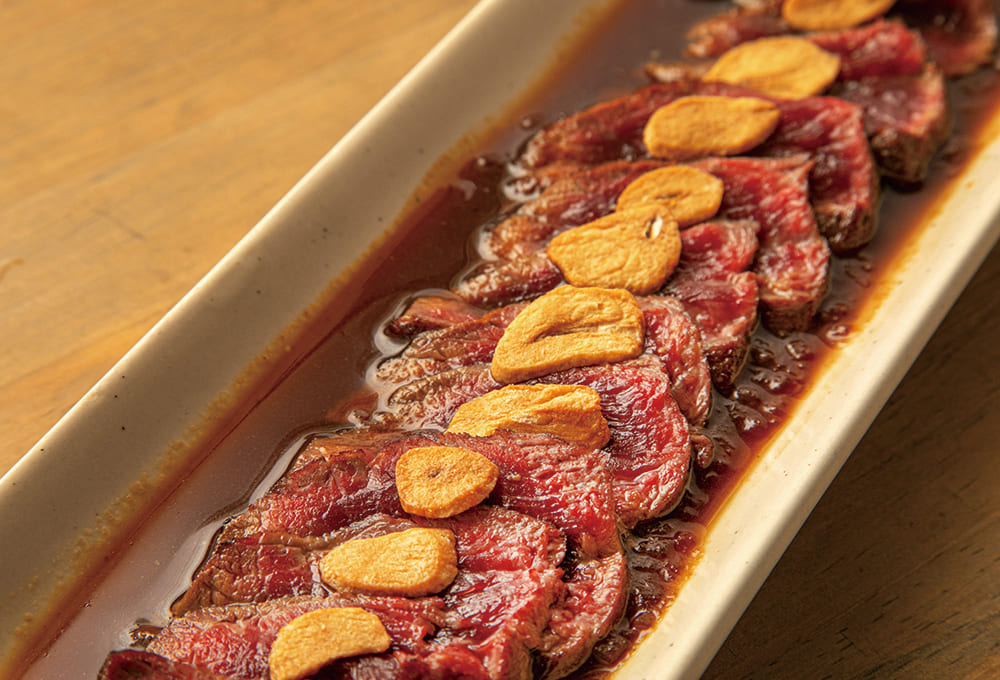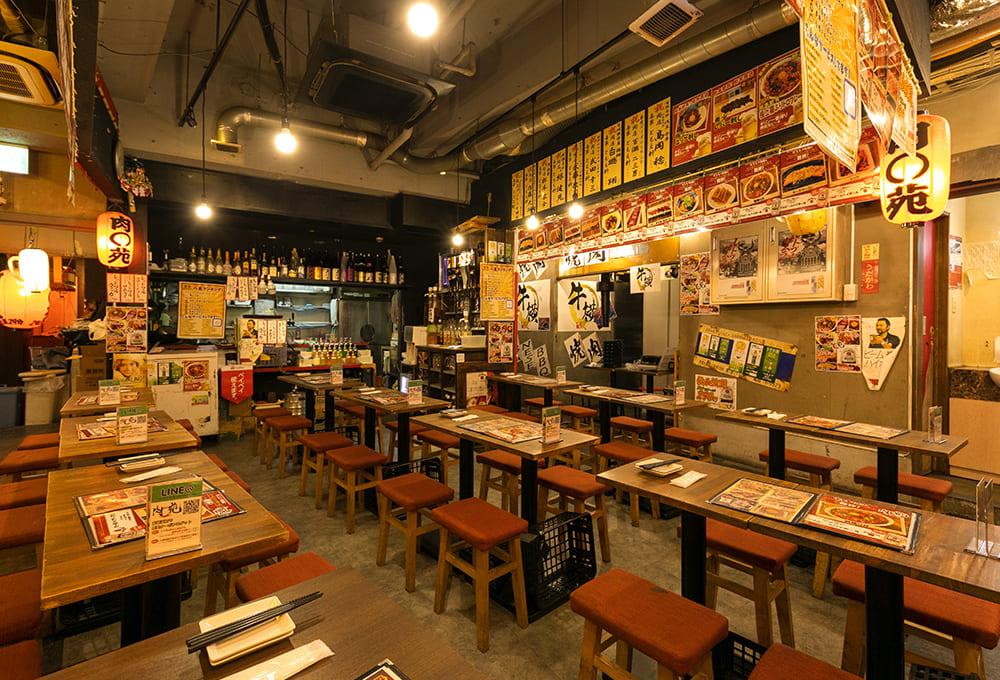 アイテム4のキャプション
Shop Name

Nikumaruen

Cuisine Category

Deep-fried skewers, Raw meat izakaya

Number of Seats

40

Business Hour

Weekday 16:00 – Midnight
Weekend and Holiday 15:00 – Midnight

TEL
Accepted Credit Card

All Credit Cards、PayPay

Comment

Endless 30 minutes all you can drink for ¥290!
No small appetizer! No seat charge! Great cost performance

Restaurant

A place where anyone can stop by! Feel right at home with our wide range of menu. Our drinks, especially the all you can drink, have great cost performance.

Recommended Dishes

Jumbo Fried Chicken (Kara-age) ¥690
A large dish! Wasabi-mayonnaise is a nice kick!

Marbled Beef Bowl ¥990
A rice bowl that attracted much attention at Niku Fes (meat festival) and was featured on TV and magazines!

Horse fillet steak ¥1480
Non-rich, refreshing taste!
Simply put, it's delicious!