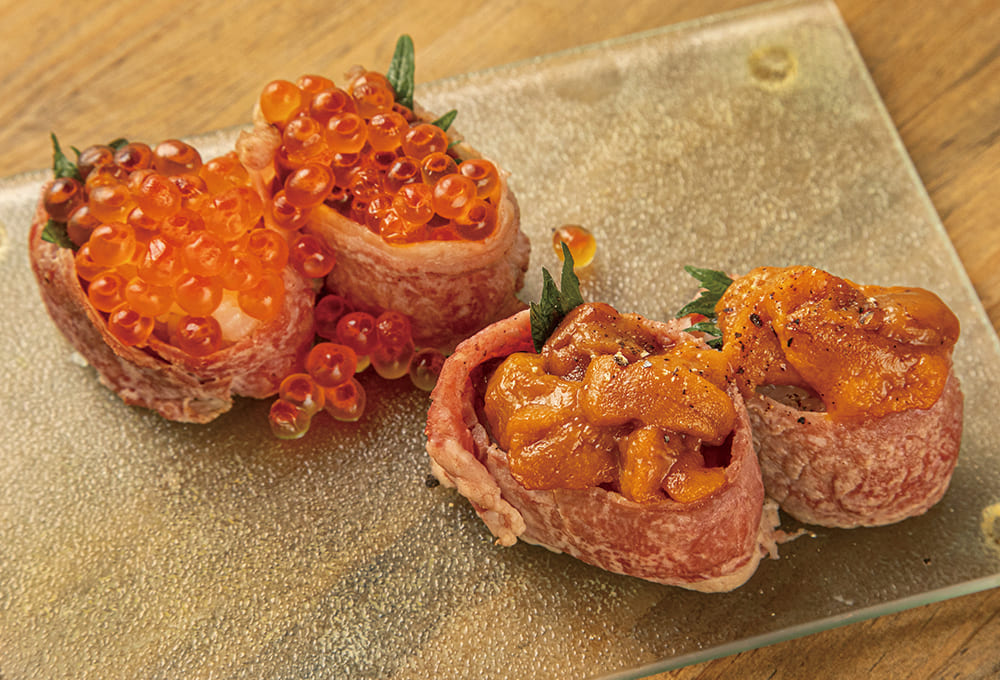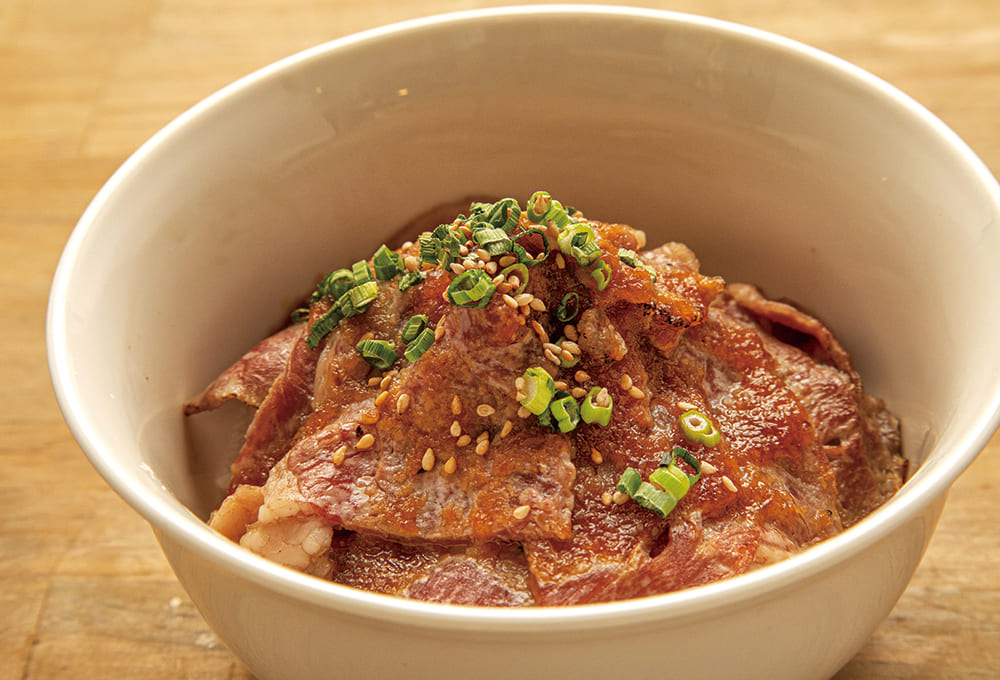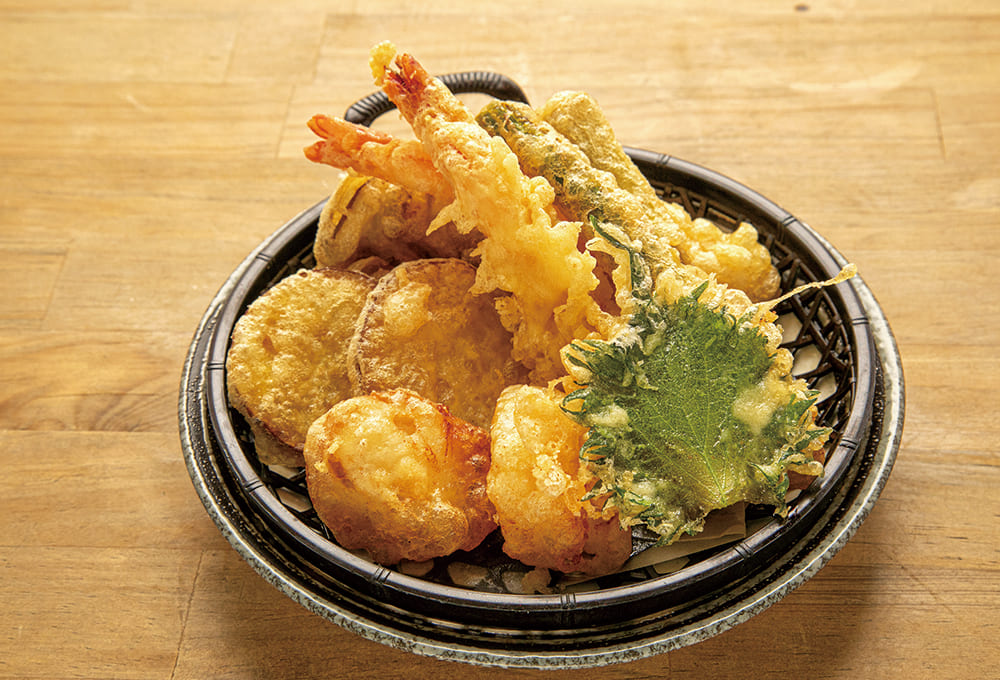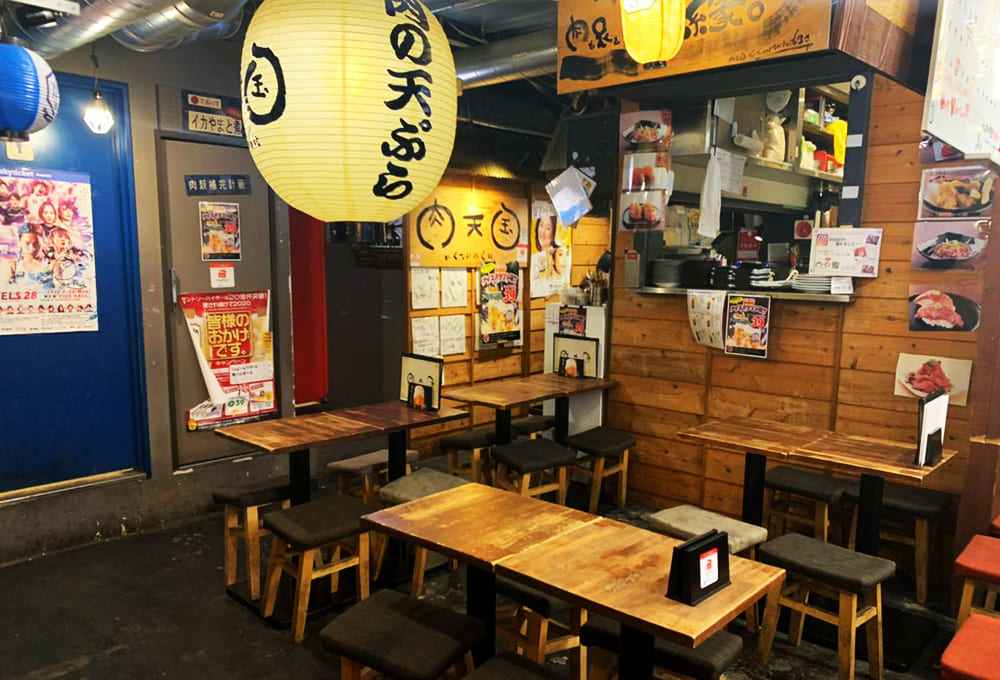 Shop Name

Nikuten no kuni

Cuisine Category

Meat Tempura, Japanese Creative Meal Izakaya

Number of Seats

26

Business Hour

12:00 – 27:00

TEL
Accepted Credit Card

VISA、Mastercard、American Express、JCB、PayPay、UnionPay(銀聯)

Comment

Instagrammable Uniku and Nikura Sushi!
Tempura using Dr. Fry is exquisite!

Restaurant

The only restaurant in Niku Yokocho specialized in Uniku and Nikura!
Fill your heart with meat tempura using Dr. Fry and various creative meat sushi.

Recommended Dishes

"This is Uniku. This is Nikra." ¥490 Each
For sure an instagrammable Niku Yokocho sushi

Tempura 5 Kinds ¥1,700
Our original chef's choice!
An extravagant assortment of seafood, meat, and vegetable tempura!

Sirloin Bowl ¥1,000
Popular lunch menu!
You can change it to an hors d'oeuvre (without rice) at ¥980!