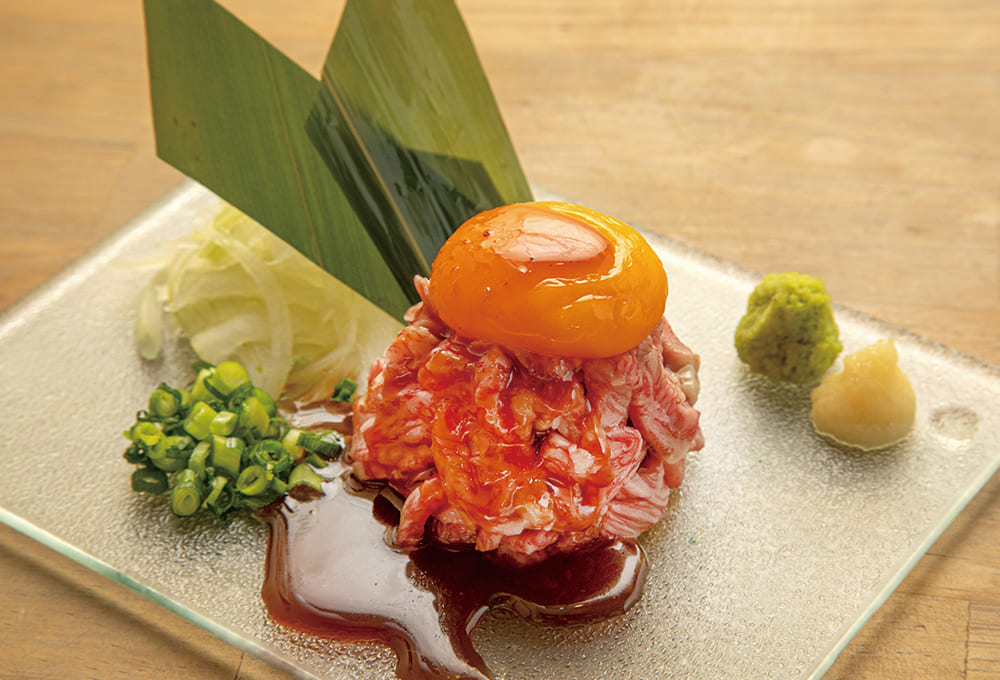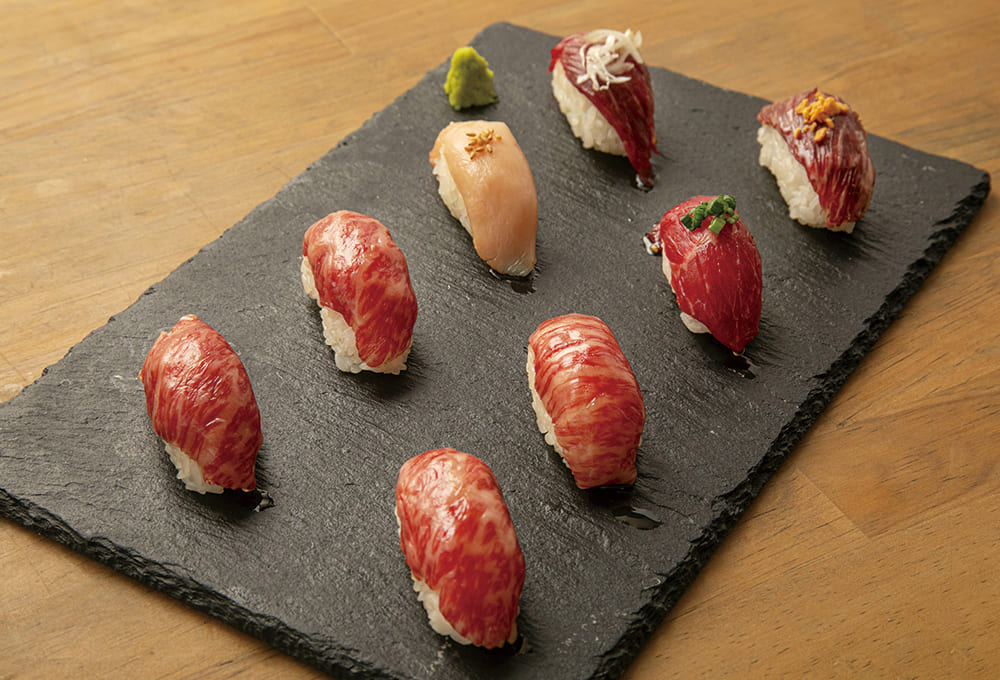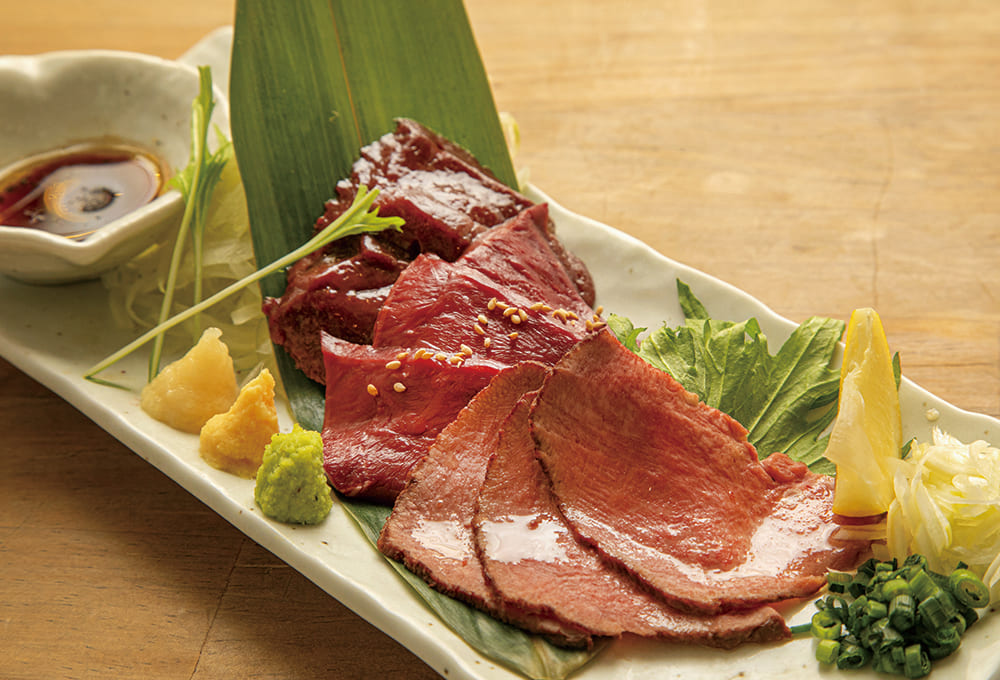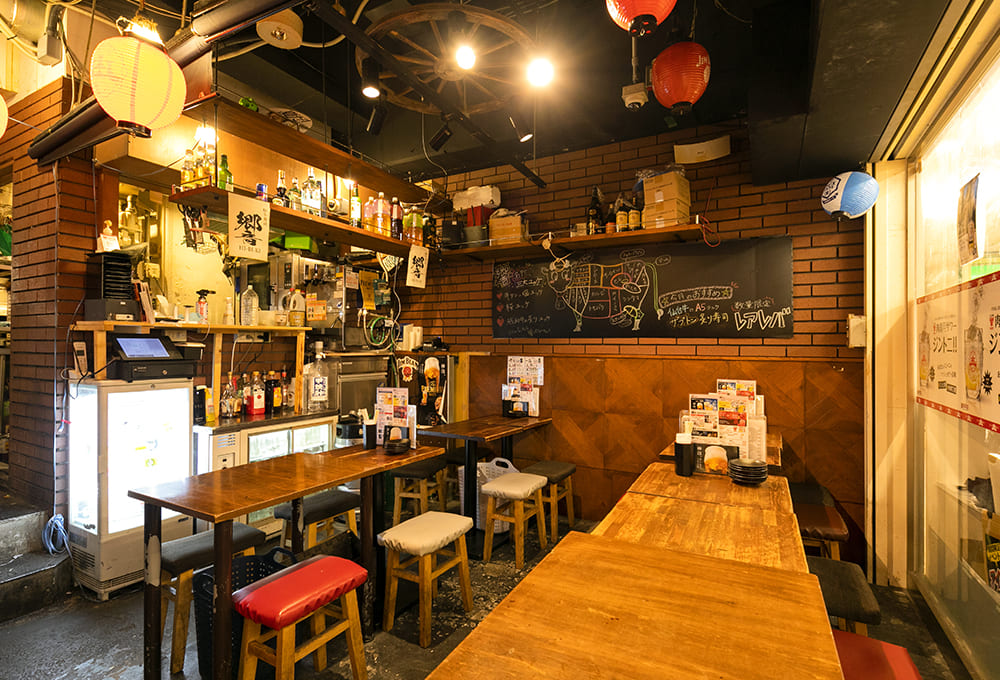 Shop Name

Wagyu-sushi Hibiki

Cuisine Category

Meat sushi / Meat sashimi

Number of Seats

26

Business Hour

16:00 – Midnight

TEL

Nothing

Accepted Credit Card

VISA、JCB、American Express、PayPay

Comment

Sushi made with Wagyu and A5 rank beef is superb! The meat sashimi and creative cuisine go great with drinks!

Restaurant

We are located in 3F detached room at the very front.

Recommended Dishes

Hibiki Assortment Mix ¥2,490
Assorted Wagyu and A5 rank Wagyu to compare the taste!

Wagyu Sashimi Assortment 3 Kinds ¥1,690
We use our original secret cooking method to bring back the Wagyu liver you can't usually eat anymore!
We only provide fresh wagyu so the number is limited!

Seared A5 Wagyu Yukhoe ¥1,290
Fresh A5 rank wagyu is used extravagantly as a yukhoe!
It's a dish that goes well with alcohol!