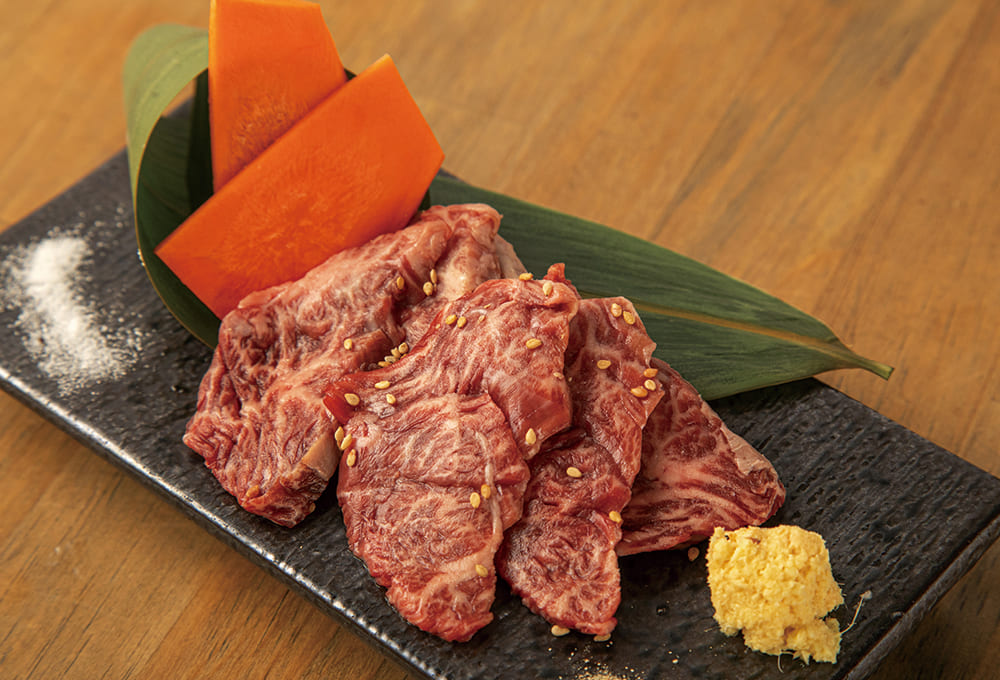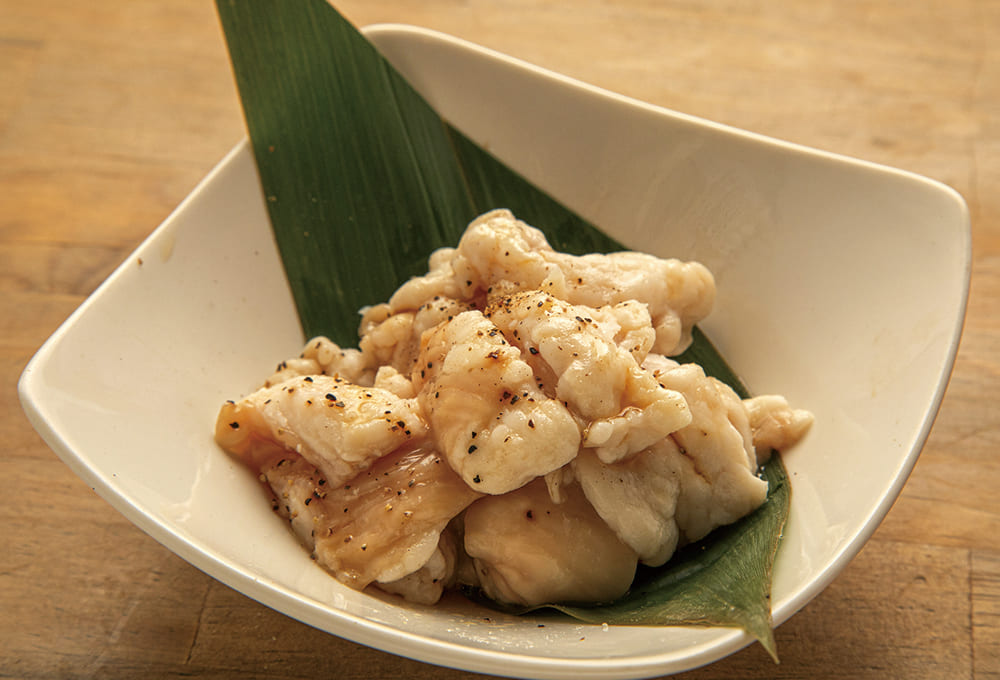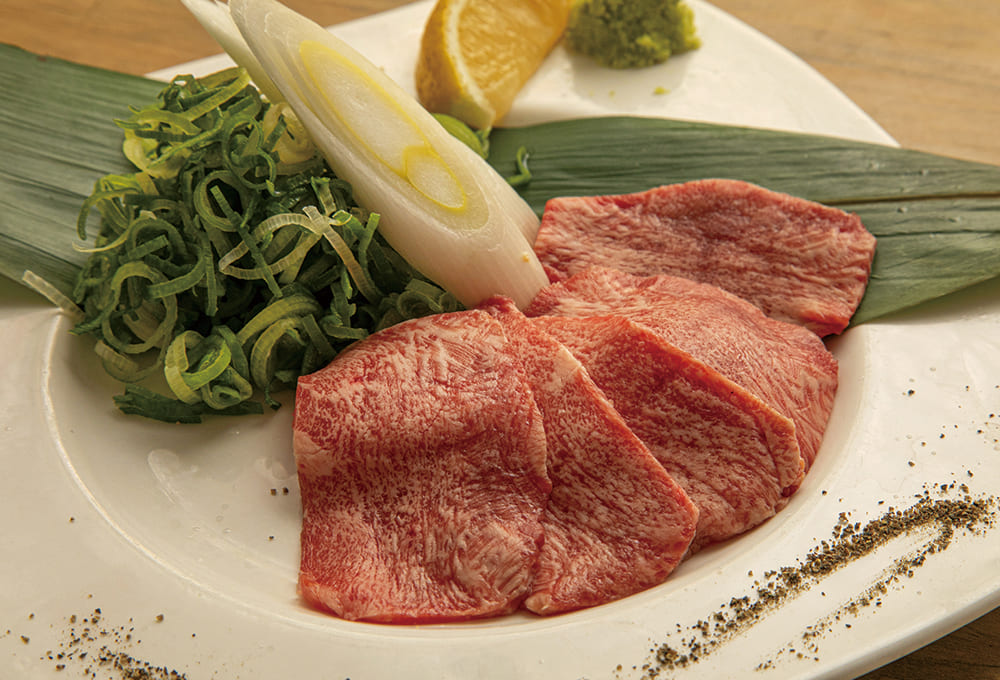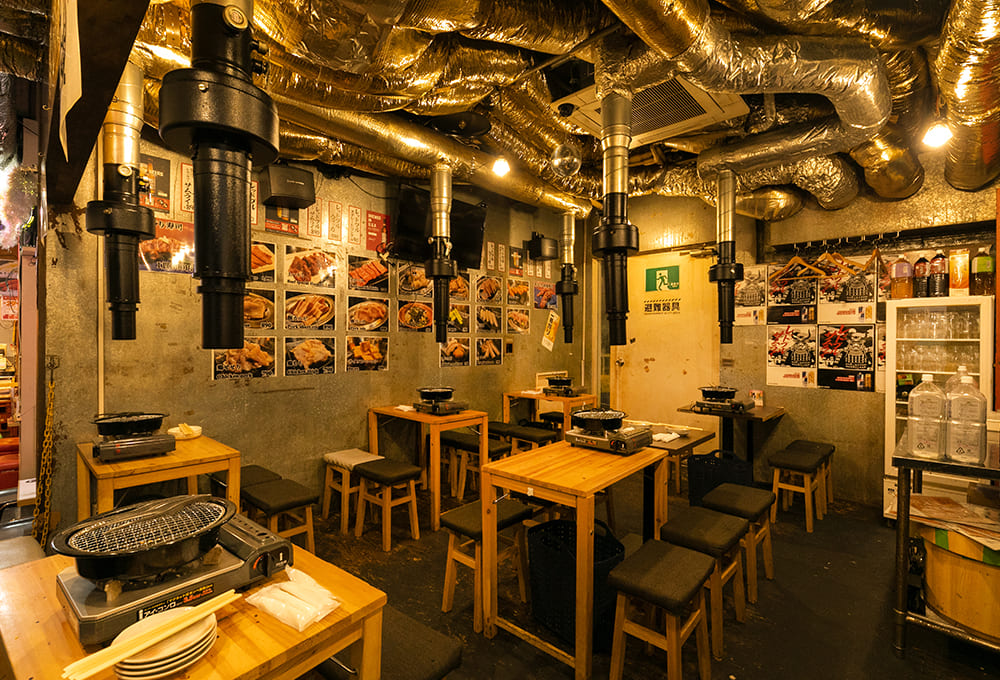 Shop Name

Ushi Yoko

Cuisine Category

Yakiniku izakaya with Wagyu

Number of Seats

36

Business Hour

17:00 – 23:30

TEL
Accepted Credit Card

VISA、Mastercard、American Express、JCB

Comment

Yakiniku izakaya that is committed to using domestic Kuroge (Black) Wagyu.

Restaurant

You can try the fresh, rare parts of wagyu brought in that day.

Recommended Dishes

Superior Wagyu Skirt 1,690
A dish that uses "sagari" (hanging tender), a rare portion of which only a small portion can be taken from.

Kujo Leek Special Beef Tongue ¥1,390
A special tongue that can be called the "face of yakiniku!"
It's recommended to eat this dish first!

Wagyu Shimacho (Large Intestine) ¥990
When it comes to hormones, you have to have Shimacho!
It is a popular menu along with Marucho (small intestine)!