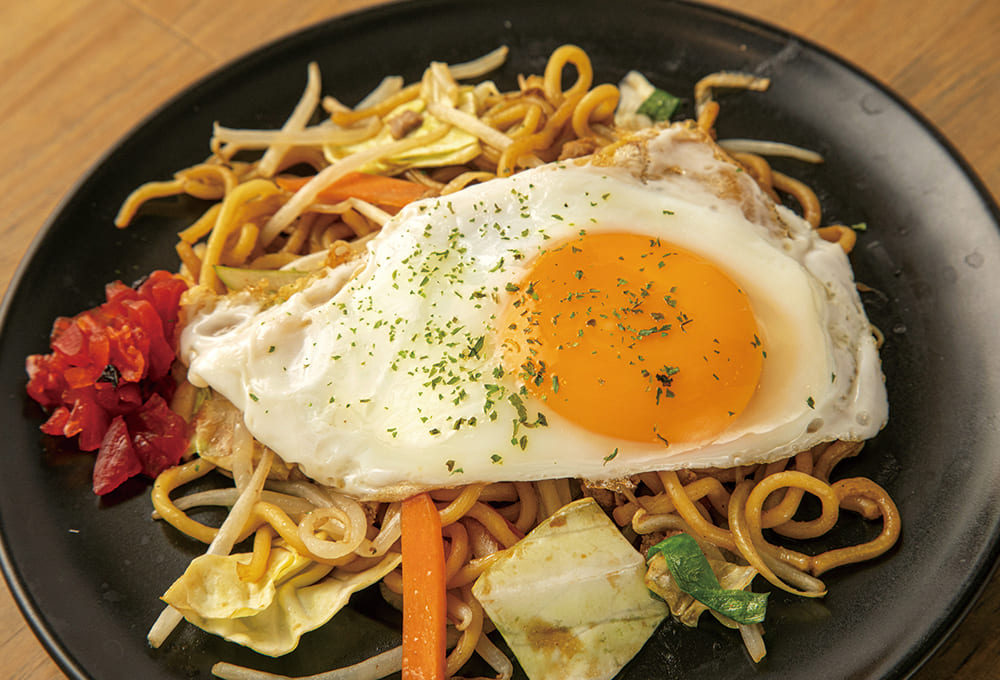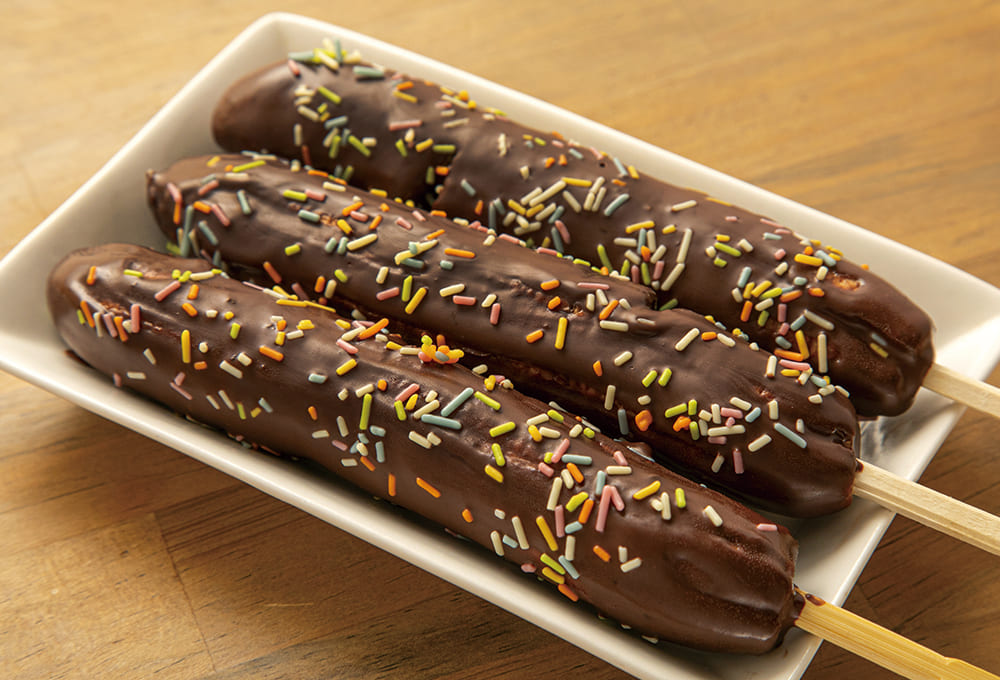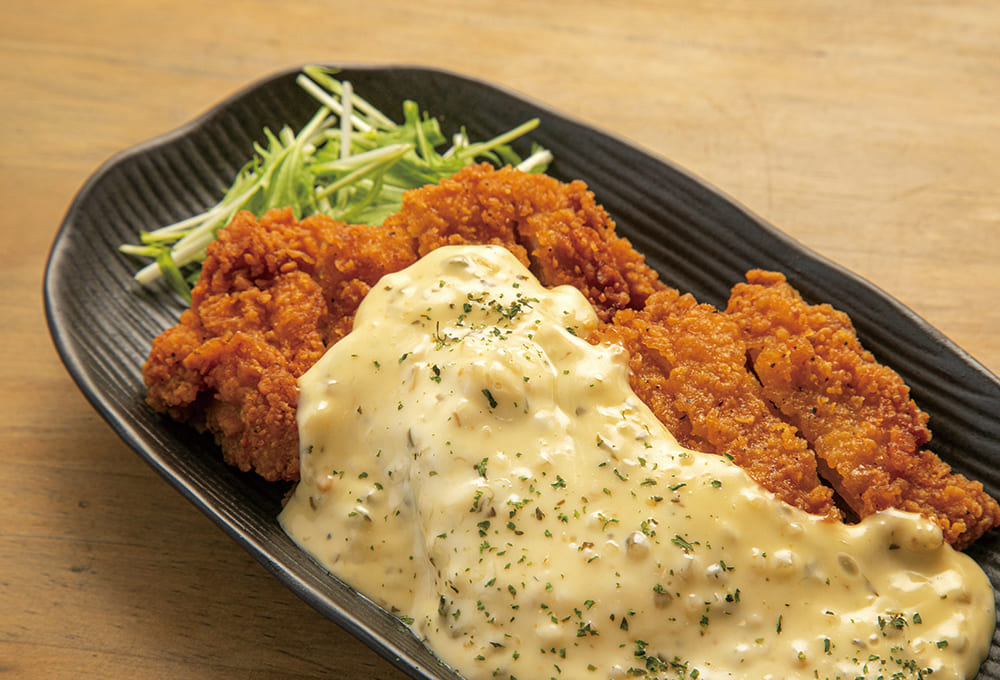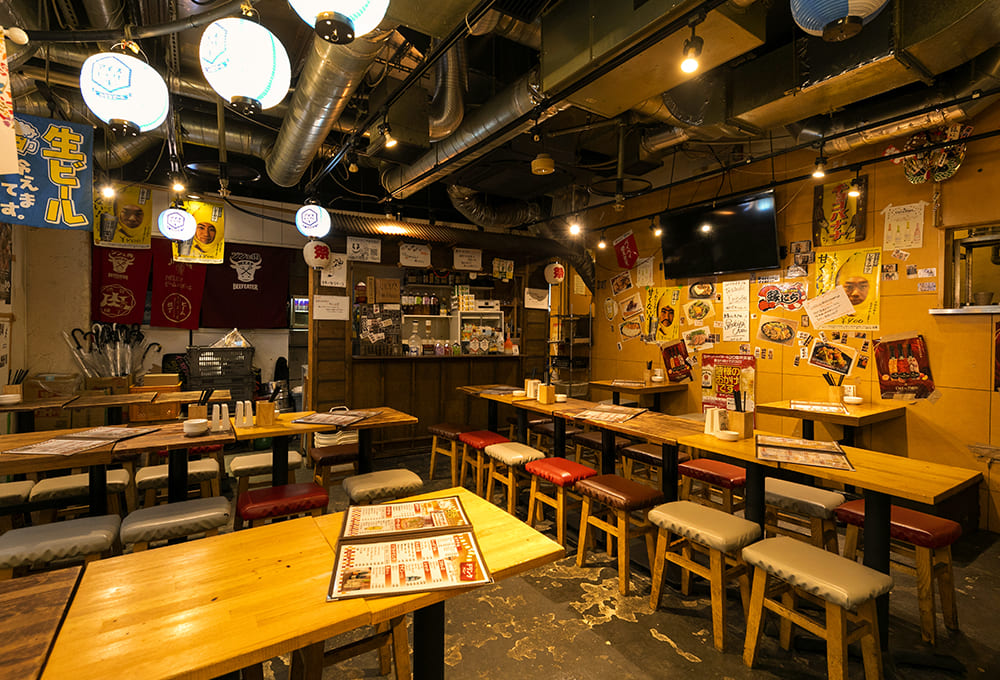 Shop Name

Ennichi

Cuisine Category

Street Food Menu, B-Grade Gourmet

Number of Seats

24

Business Hour

Weekday 17:00 – 24:00
Weekend 17:00 – 27:00

TEL
Accepted Credit Card

VISA、Mastercard、American Express、PayPay、Diners Club、RakutenPay

Comment

We value customer satisfaction and we are very particular about various details from the service to the food!

Restaurant

A place you can drink with fun! Great cost performance and have everything on our menu! To have fun at Niku Yokocho!

Recommended Dishes

Famous Miyazaki Cuisine! Chicken Nanban ¥600
It is a popular dish from Miyazaki, where the fried chicken is dipped in sweet and sour soy sauce, and topped with tartar sauce.
Finish the last bite with beer or highball (whiskey and soda).

B1 Gourmet Winner! Yokote Yakisoba (Fried Noodles) ¥600
Needless to say, it is the B1 Grand-Prix winner menu.
With its sweet sauce seasoned with soup stock, sunny-side-up egg on top of sizzling fried noodles; poke the egg yolk and mix it with the noodle before eating. Enjoy the dish with Fukujinzuke (pickles), Yokote-style.

Classic Chocolate Banana ¥300
It is a must-have street vendor food.
Chocolate covered banana is a perfect dessert to end the night!