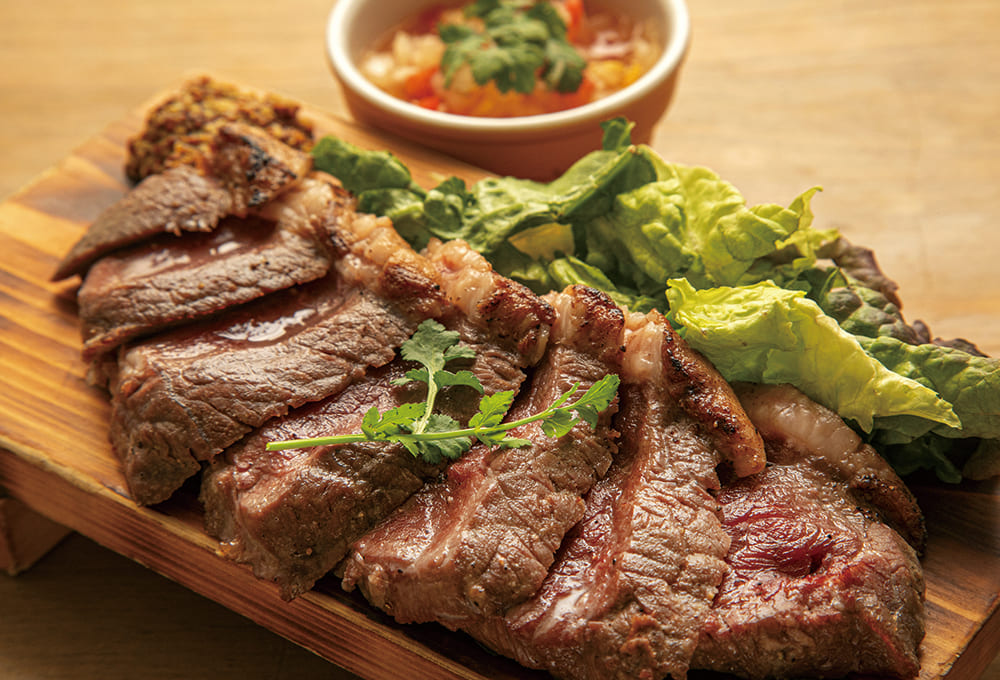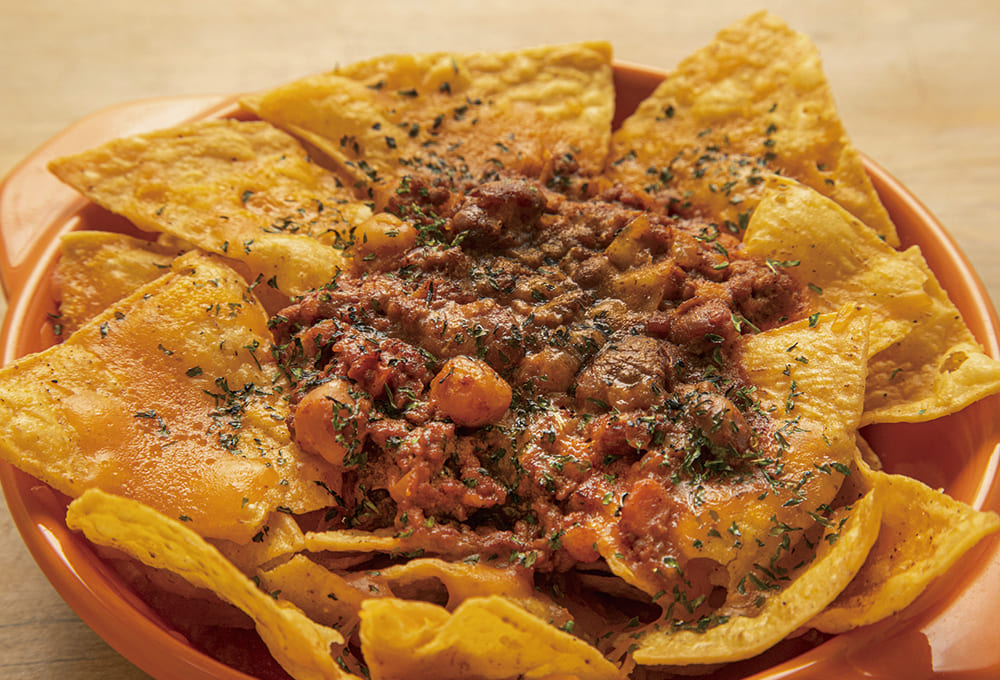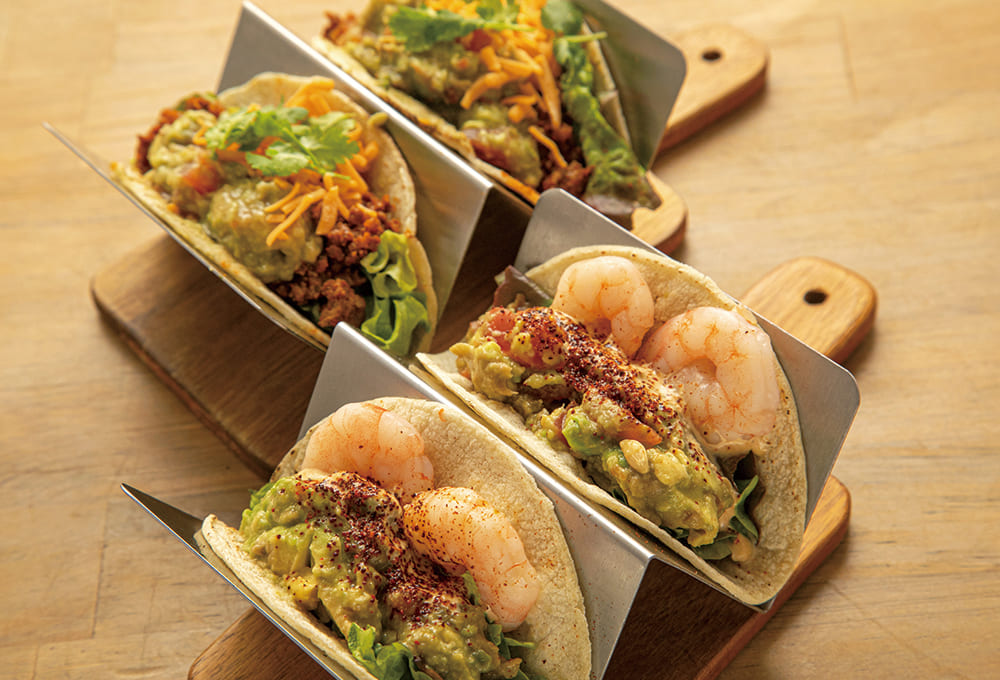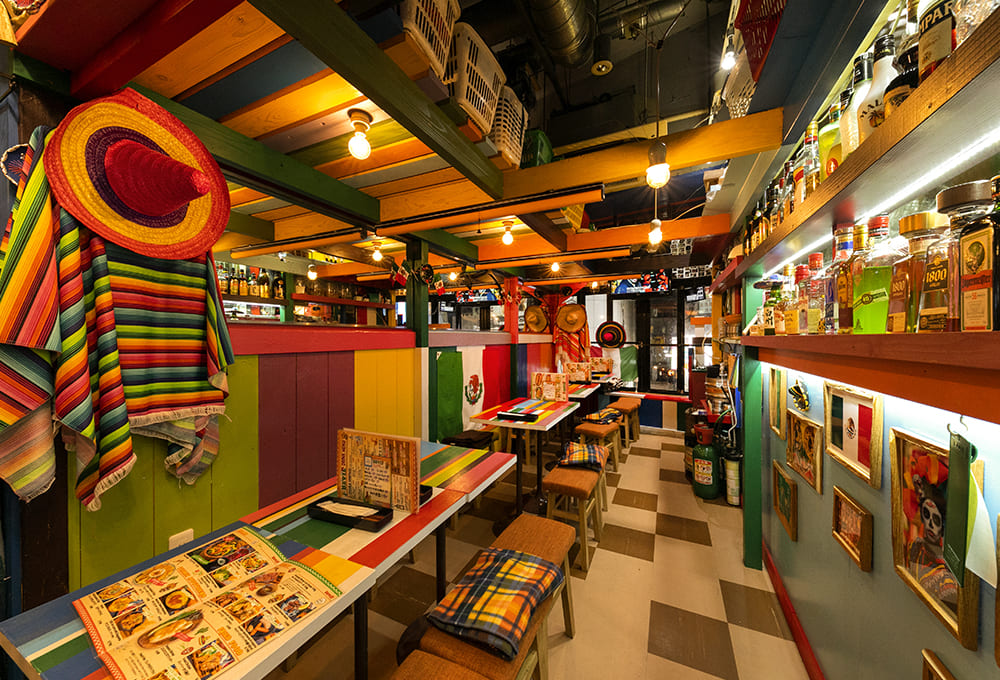 Shop Name

Mexican Sakaba Devil

Cuisine Category

Mexican & TexMex

Number of Seats

20

Business Hour

Weekday 17:00 – 26:00
Weekend 17:00 – 29:00
Sunday and Holiday 16:00 – 24:00

TEL
Accepted Credit Card

VISA、Mastercard、American Express、JCB、Diners Club

Comment

Specialized in authentic tacos and original TexMex.
Enjoy our Guinness-grade chicken wing with extremely hot spices, and premium tequila.

Restaurant

The only restaurant in Niku Yokocho where you can enjoy authentic Mexican.
Our gluten-free tacos and unique meat dishes only available at Niku Yokocho can be enjoyed healthily.

Recommended Dishes

★4 Types of Tacos to Choose From ¥690
Garlic Shrimp
Taco Meat
Spicy Chicken
BBQ Prok

★Extremely Spicy Chicken Wing 5 Pieces ¥700
Chicken wing with Guinness-grade hot spices.

★Fajita ¥1,480
Famous Mexican signature dish that you can choose from beef, pork, and chicken.
Wrap it in a tortilla and enjoy!