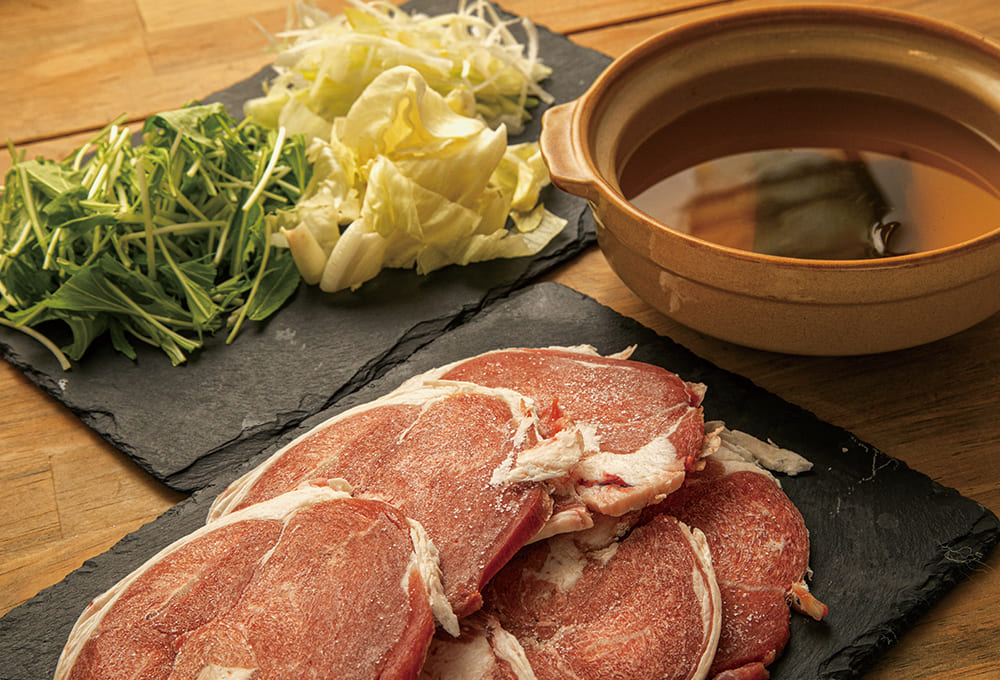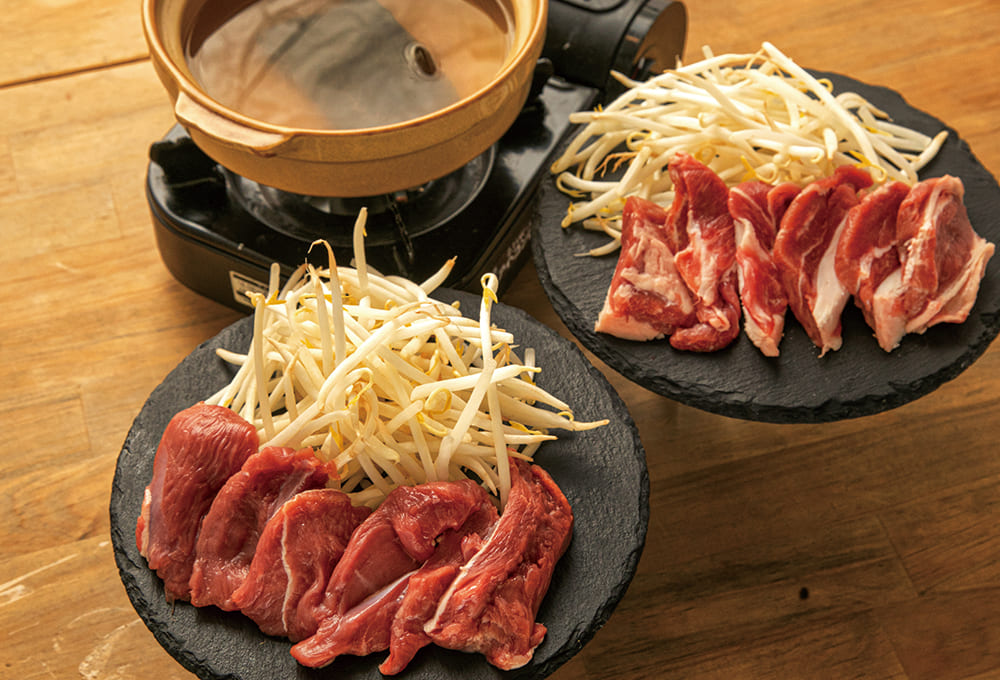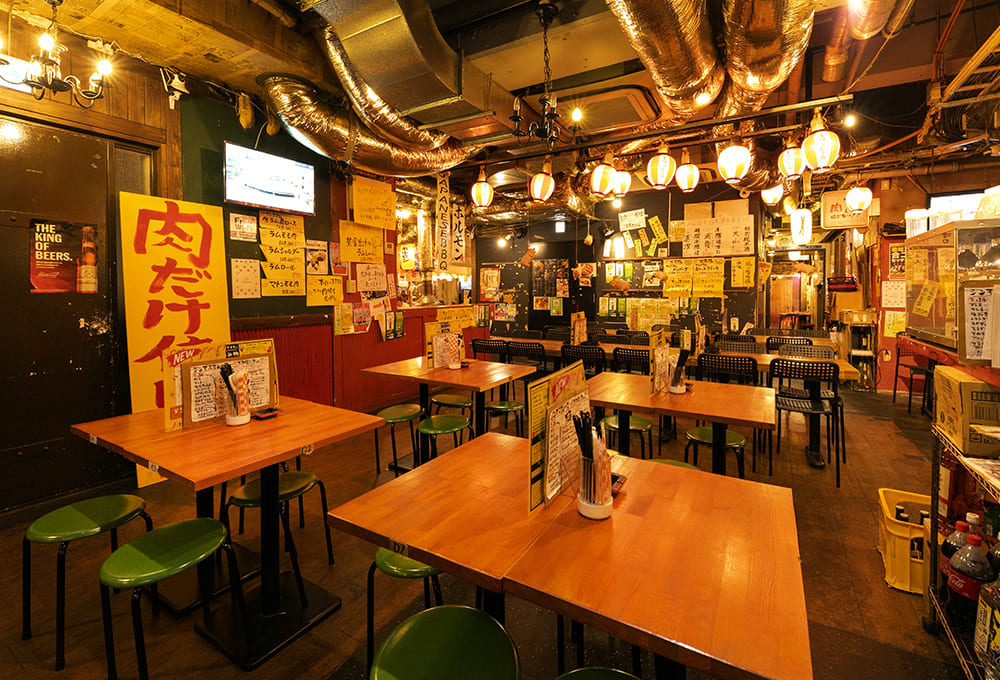 Shop Name

Nikudake shinzitai!!

Cuisine Category

Mongolian Mutton Barbecue "Genghis Khan"

Number of Seats

20

Business Hour

17:00 – Midnight

TEL

Nothing

Accepted Credit Card

All Support

Comment

The only restaurant in Niku Yokocho where you can have the mutton barbecue.
Once you try it, you will want to come back for sure!

Restaurant

As you can tell from the name, we are an affiliated restaurant of "Niku Shika Shinjinai."
It is a unique name but we are not fooling around!
Why?
Because the mutton barbecue is too delicious!
Good as grilled as well as nabe (hot pot)!
Why not lavish and try both?
This is the only place in Yokocho where you can try a mutton barbecue.

Recommended Dishes

Premium Raw Lamb Shoulder Loin ¥1,000
Rich and tender raw lamb loin is a perfect match for both drinks and meals!
Dip it in the secret original sauce and savor.

Lamb Chop ¥1,200
Never had a lamb chop like this before!
Feel free to take a big bite!
Your first word will be "delicious!"

Lamb Shabu-Shabu (Per Person) ¥1,490
Yes! We also have shabu-shabu!
Let's have shabu-shabu today.
Dip it in the shining golden (and too delicious) dashi stock. Your face will be filled with a smile!