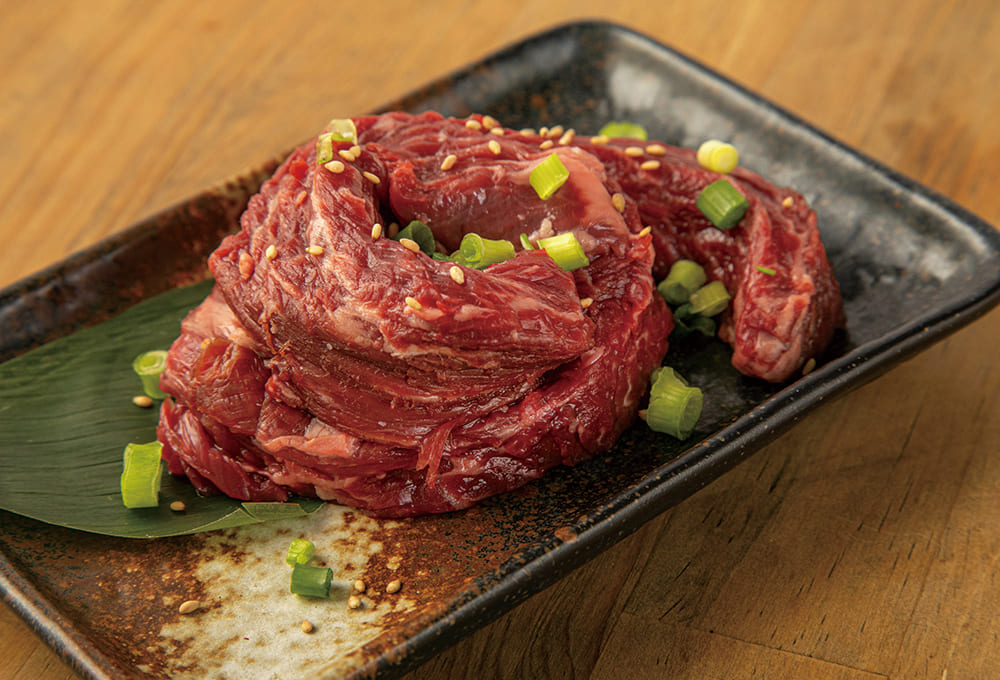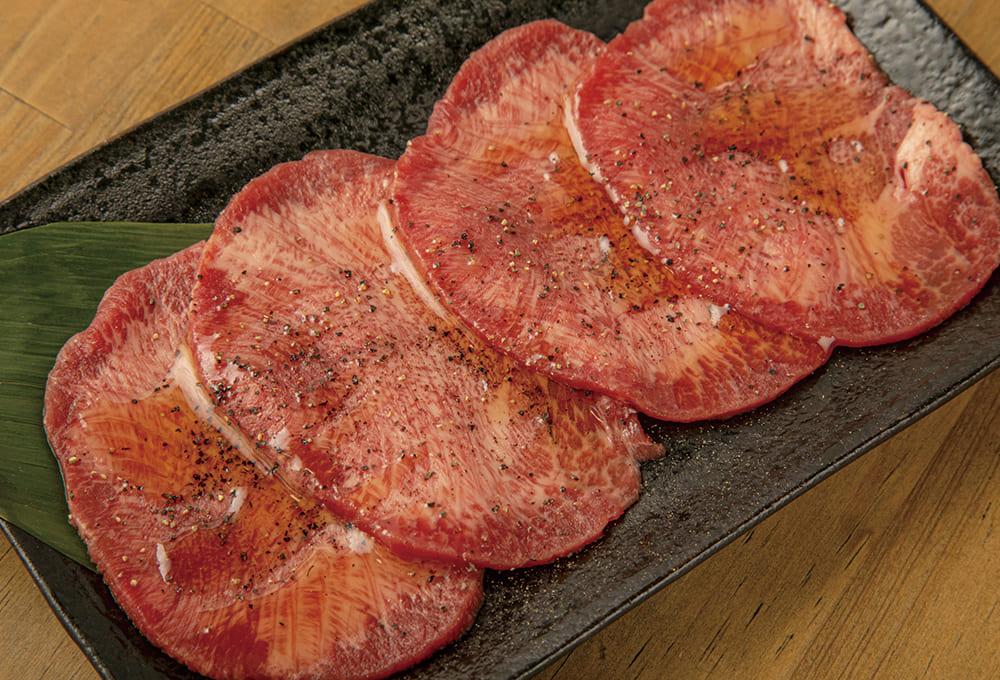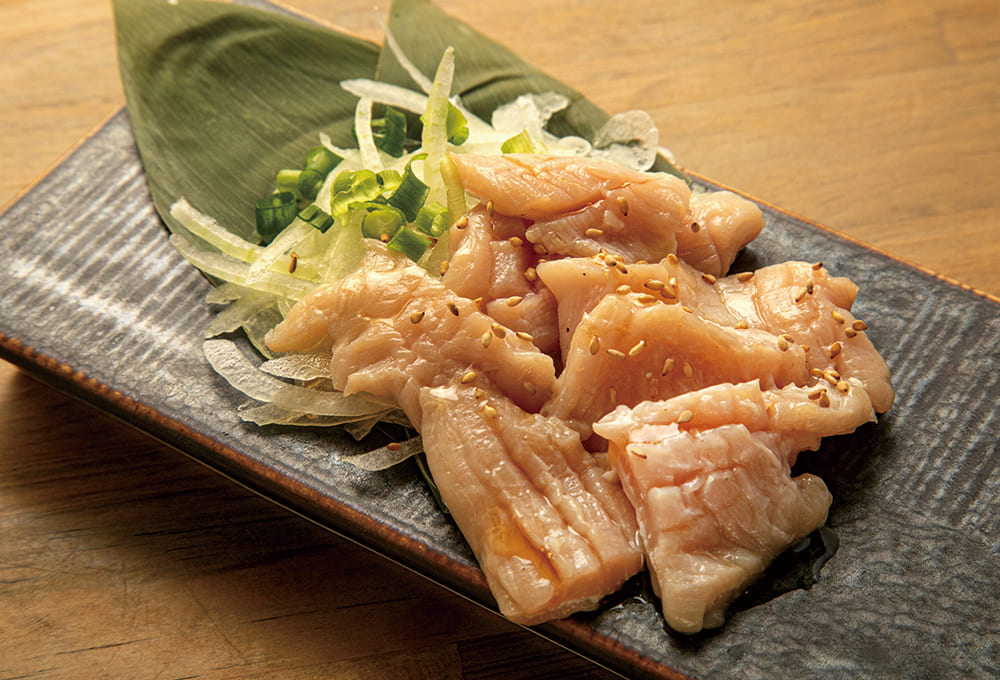 Shop Name

Oobakamon

Cuisine Category

Hormone yakiniku

Number of Seats

32

Business Hour

16:00 – 24:00

TEL
Accepted Credit Card

VISA、Mastercard、American Express、JCB

Comment

Yakiniku hormone izakaya with wagyu hormones and other variety!

Restaurant

Shibuya Niku Yokocho 2F
¥29 drinks at happy hour every day

Recommended Dishes

Round and Round Long Harami (Skirt) ¥1,990
Niku Yokocho's popular dish!
A VERY long skirt that can go around the grill net.

Special Beef Tongue ¥990
Tongue ordered 99% of the time!
Please try this first!

Special Mino (Rumen) ¥690
Wagyu rumen is only ¥690!
It is cut thick so that you can enjoy the firm texture of rumen.